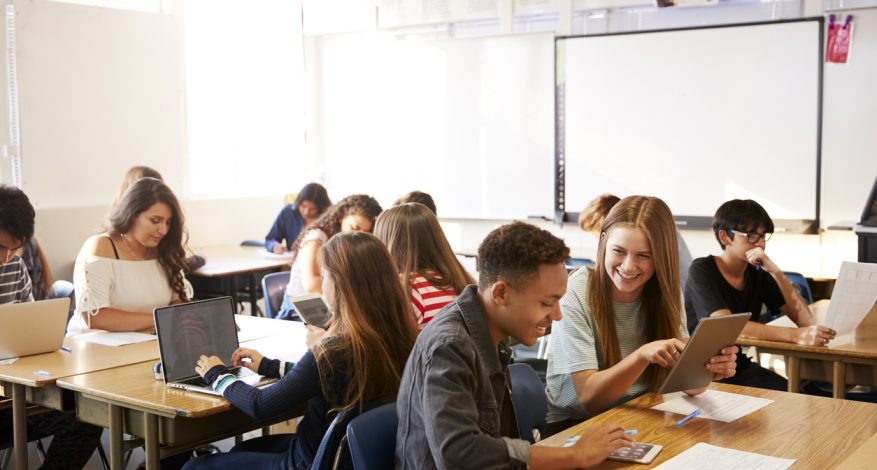 Careering
Unlocking the power of student career agency
When schools equip students to become their own guidance counsellors, they can make purposeful decisions about their future 
Adriano Magnifico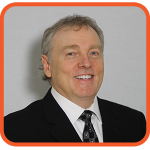 When Andres Bazin was in high school, he was an average student – drawing Cs and Bs and meandering through his education. Career-wise, he was lost.
His origin story is likely one that attendees of a recent Manitoba Business Hall of Fame Dinner wouldn't have predicted. Andres shared the riveting story of his unfolding career path – including becoming Operations and Marketing Director of Canendo Cannabis – to a packed house of business leaders.
He didn't know it at the time, but when Andres joined the Junior Achievement (JA) program in high school, his focus for the future shifted. He became his own guidance counsellor.
His journey reminds me of the importance of empowering students to exercise agency over their career paths.
Collecting dots: The 'what'
Becoming your own guidance counsellor means taking charge of your own career development, actively seeking experiences, information and mentors to be able to make purposeful decisions about life after high school.
Today's high school guidance counsellors, often besieged with course scheduling, graduation requirements, mental health issues and equity challenges, have less time for detailed conversations with students about career pathing and the exponential evolution of future jobs and careers. 
Students can assert their agency by collecting "dots," a term I use to signify experiences of all types – academic, extracurricular, family, meetings, community, jobs, volunteer work, mentorships. In other words, dots are the "what" of their lives.
Schools are a veritable goldmine of dots. Along with Manitoba's 30 required academic credits, students have access to a variety of extracurriculars that run the gamut of interests, from sports to video gaming to the Junior Achievement program that Andres chose. When teachers help students step outside their comfort zones to test their skills, interests and capabilities, the dots can be life-altering.
Simply collecting dots, though, is not enough.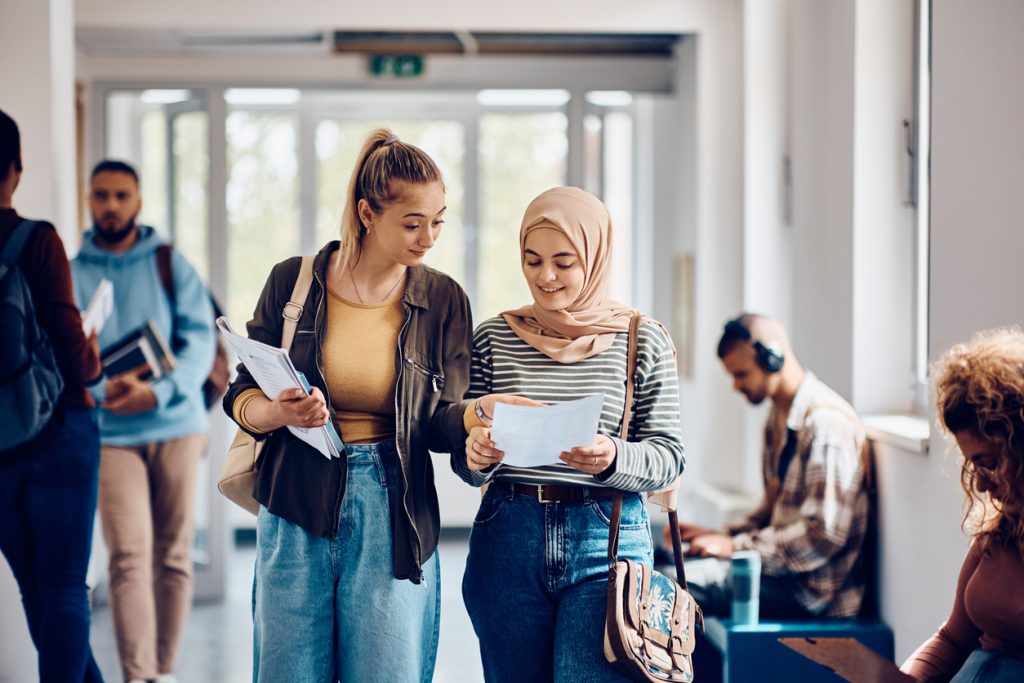 Connecting dots: The 'why'
I've spent much of my time with students encouraging them to collect as many dots as possible, but I've learned those dots won't bloom if students don't reflect on them. Too many students consume high school credits and extracurricular activities without thinking about why some experiences deeply resonate with them and others don't.
This backwards-first process is one Steve Jobs noted in his 2005 Stanford Convocation speech: "You can't connect the dots looking forward; you can only connect them looking backwards." Looking backward and reflecting kindles the dormant "why" within students and alerts them to possibilities about skills, people and activities to which they feel a special connection. They are forced to ask questions from the inside-out, igniting their confidence, personal complexity and unique gifts.
I continue to iterate with teachers and students a big-picture tool called the LEAN Career Design Canvas to help students connect to their why in a process centred around collecting and connecting dots.
Mentors: The 'how'
It's not unreasonable to think that every high school student should graduate with a plan of some kind, and mentors can make all the difference.
Future planning prowess increases exponentially when students connect with outside mentors who share lived experiences, lessons learned, need-to-hear advice, purposeful insights and possible paths forward. Andres believes that his JA mentors were "the first people outside school to believe in you, especially when you're tackling something new and you haven't figured it out."
High school career and guidance professionals would do well to build professional partnerships and networks in their schools to help students see where courses may lead them, which jobs connect with them and, most importantly, why they may want to pursue them.
---
More on career education from Careering
The changing landscape of college career education
Applying universal design as a pathway to inclusive career education
The scary 'c word' in high schools

---
The business community is poised to help. Doug Harvey, CEO and Founder of DLH Group and a Manitoba Business Hall of Fame inductee, asserts that it is "the responsibility for all of us to use our learned knowledge to help young people (when asked) as their careers develop."
Internships, job shadows, partnership projects, conferences, the Chamber of Commerce, volunteer venues and unique school-community collaborations are some of the spaces where students can connect with professional networks and discover influential mentors.
Imagine the possibilities
When Andres decided to join JA, his future changed. He collected an important dot – a key experience that helped him explore his boundaries, interests, network and skills.
He completed a LEAN Career Design Canvas and reflected on his best self to build a foundation of who he was, including what he valued, which skills he possessed and which industries connected to his sensibilities. Then, JA offered to him what his school couldn't – a chance to converse with mentors outside of the classroom and connect to his why in real time.
Andres asserted his career agency by becoming the author of his purposeful path, completing a business diploma and becoming an entrepreneur.
His story is a powerful reminder of the possibilities that can emerge when high school students become their own guidance counsellors – choosing their what, reflecting on their why and plotting their how.
Adriano Magnifico is the Career and Entrepreneurship Consultant at the Louis Riel School Division in Winnipeg and a member of CERIC's Advocacy & Community Engagement Committee.