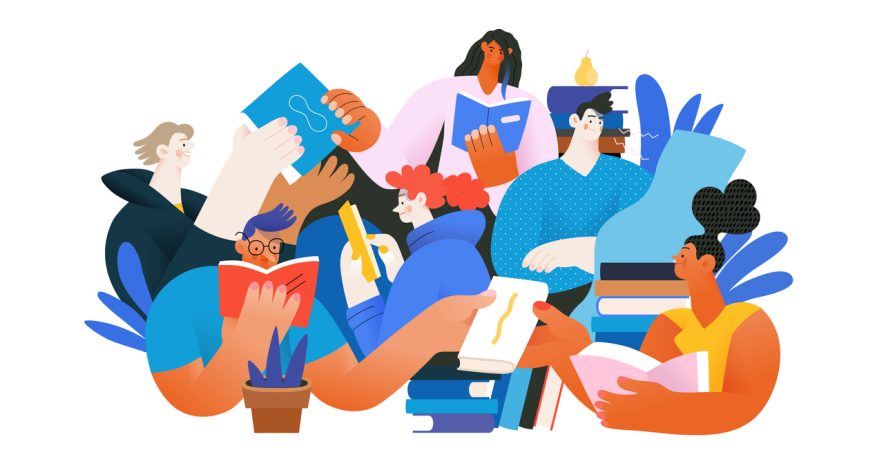 Careering
The changing landscape of college career education
Career services are becoming increasingly responsive to the diverse identities and needs of students
Tracey Lloyd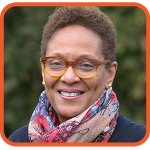 The college-to-career promise continues to be the driver for many students as they enter today's competitive labour market. Students traditionally pursue a college credential to prepare for future careers – increasingly, with the expectation of a job at the end of their journey. They seek practical skill development and career advice that will equip them to navigate the changes and volatility of the job market.
A college credential is often seen by members of immigrant communities as the pathway to career opportunities in Canada. In fact, the recently announced immigration targets suggest an even greater need for career education on the horizon and a critical role for career practitioners in college settings.
Drawing on my experience over the past decade at Centennial College working in career development, I share personal reflections on some of the changes that have shaped our approach to career education and the work of career practitioners in supporting each student's unique transition to employment. Career development services are becoming more grounded in the lived experiences and responsive to the diverse identities of our students.
The complexity of the student population
Located in Toronto, Centennial's student population represents many different ethnicities, cultures and lived experiences. Some students begin their journey at Centennial directly from high school, while others are mature learners, international students or recent immigrants. Many of them are the first in their families to attend a post-secondary institution.
The College is strongly connected to local communities, working closely with community partners to engage potential learners and facilitate their access to higher education. Career practitioners often work with students experiencing housing and food insecurity, financial constraints, concerns around settlement in a new country, systemic inequities, and a host of related mental health and well-being challenges.
Global instability, social unrest and the marginalization of underrepresented groups in many spheres, including employment, persist as we recover from the pandemic. Inevitably, this range of social factors influences the practice of career educators, who must consistently approach their work through a social justice lens, strengthen partnerships to provide more holistic and responsive services, and affect systems change.
---
Read more
Supporting our clients in a changing world of work
Our future is global
Top 10: Advancing career development in Canada
---
Career education and the role of the career practitioner
Centennial's mission, "Educating Students for Career Success," drives the work of the Career Services team. There is an emphasis on career education that begins with graduate employment in mind, recognizing the importance of integrating career learning activities throughout the student journey. The careers team works with college partners to support the integration of career skills in orientation, curricular and co-curricular programming, while developing and embedding resources specifically for students from equity-deserving groups.
The collection of career development resources for use by faculty and staff also includes a career resilience toolkit that integrates mental health/well-being and career development content. Given that most students do not engage with campus career offices, collaboration with our college partners helps to expand the reach of career education programming for students.
The on-campus employment toolkit, for example, is designed to have students connect experiences to their career goals and guide supervisors in creating inclusive learning and development experiences. Supervisors are required to highlight key employability skills in job postings and, in their assessment of candidates, are encouraged to explore the strengths students bring based on their diverse identities. The toolkit also provides a framework for supervisors to facilitate intentional career conversations and recognize signs that students may require other supports. These on-campus employment opportunities provide a safe space for learning, and are particularly beneficial for those with limited professional experience and international students, for whom this may be their first job in Canada.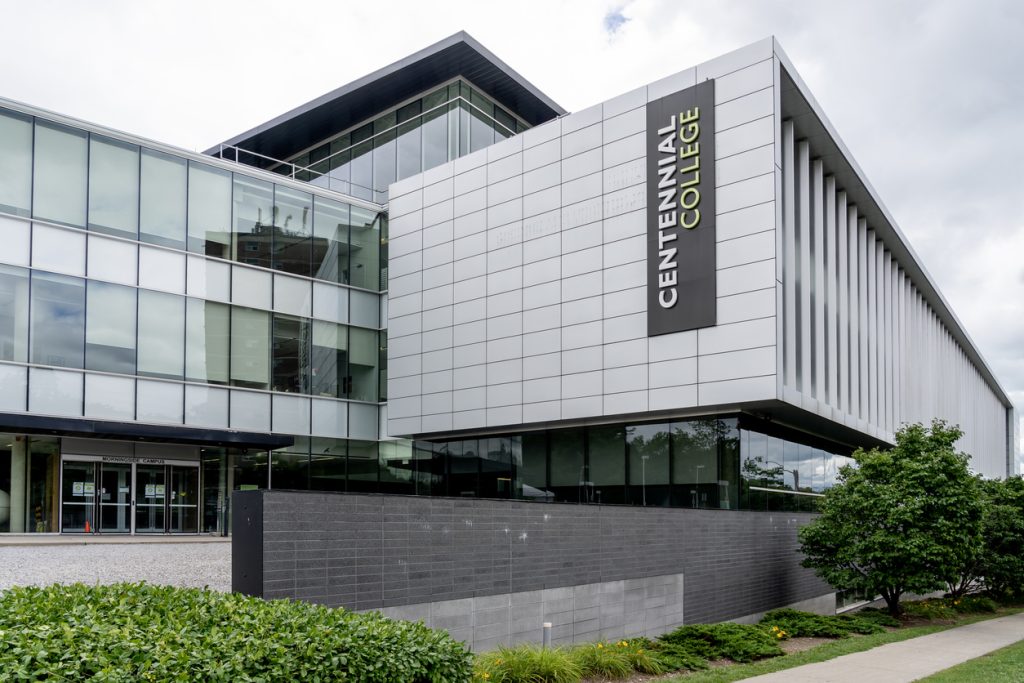 As the College commits to enhancing work-integrated learning opportunities, practitioners engage various partners to address inequities in the workplace. We collaborate with ethnospecific organizations to facilitate employment and mentorship opportunities for racialized students. In hosting career events, we involve industry professionals and international alumni who are reflective of the student population. Career practitioners generally assume more of an advocacy role to increase access for students to meaningful employment.
Perhaps the most significant change is how we equip students for the world of work. With the shift to remote, hybrid and virtual learning, career advising is delivered in varied formats. Practitioners prepare students for virtual interviews and online networking opportunities, and advise students on how to effectively navigate remote work cultures. The ubiquity of applicant tracking systems, AI features in job search tools, online career educational resources and social media marketing trends requires digital fluency for both educators and students. Strengthening this essential skillset helps to level the playing field for students, as they will be better prepared to job search and work with digital tools.
Looking ahead
At the core of our practice is the career educator's ability to build capacity and nurture a resilient mindset in the student's visioning and realization of their career aspirations. It is also important to recognize factors that may affect the journey to employment and facilitate connections to internal and external resources where necessary. The career development process is nonlinear and does not occur in a vacuum. The work has become less transactional over time, moving beyond only skills assessment, resume and interview coaching. Increasingly, the career conversation is contextual and unfolds from the unique life experience of the student.
Centennial's vision, "transforming lives and communities through learning," anchors my philosophy to career education. I believe career educators in college settings have an instrumental role in improving social and economic outcomes for those they serve. Personally, I think it's an exciting time to be part of the profession. As the demand grows, additional efforts are needed to continue to advocate, recognize and provide professional development opportunities for those working in the field.
Tracey Lloyd is the Director of Career Services and Co-operative Education at Centennial College, located in Toronto. Prior to joining Centennial, Lloyd was the Director of Employment Programs at Tropicana Community Services. She also taught in the Career and Work Counselling program at George Brown College. Lloyd holds a PhD in Adult Education from OISE/ University of Toronto.