Trauma-Informed Career Development: How to Establish Trauma-Wise Spaces in Your Practice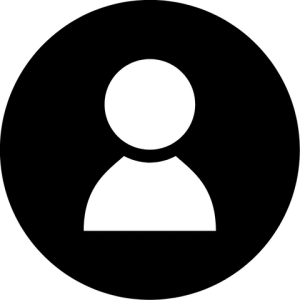 Presenter(s)
Kari McCluskey, Co-ordinator of the Vicarious Trauma and Resilience Initiative, Aurora Family Therapy Centre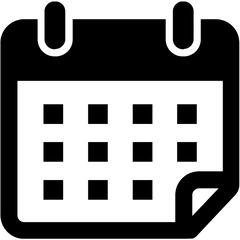 Original dates and time of the series:
Thursday, May 11, 2023
Thursday, May 18, 2023
Thursday, May 25, 2023
12:00 pm – 1:00 pm ET

Cost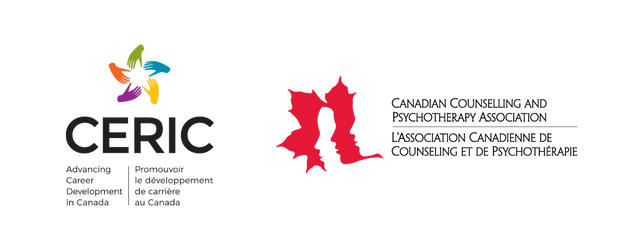 Overview
Career practitioners are working with various clients, including those who might come to career services with a history of trauma – from clients who have grown up with abuse, homelessness, war or experienced psychological or physical shocks to those who experienced a job restructuring experience. This 3-part webinar series will follow a continuum of trauma-informed foundations from theory to practice and help career practitioners create a trauma-informed practice in their service-delivering settings. The series will first focus on understanding the foundations of trauma – how it affects the nervous system, impacting behaviour, memory and learning, what activators can cause dysregulation, and how to apply a variety of regulation strategies. Then, participants will go through the principles of trauma-informed practice and the importance of relationships, cultural understanding and responsiveness in establishing (felt) safety to offer their clients growth through risk and vulnerability. Finally, the series will wrap up with a focus on vicarious trauma, discussing the risk and resilience factors in our workplaces and individual practices and what strategies we can implement to foster workplace wellness.
Why Should You Attend
Encouraging trauma-informed practices is not a new concept, but it is one that continues to evolve and requires ongoing learning, practice and reflection. This webinar series will allow career practitioners to learn and reflect on their current and future practice. Together, through shared experience and knowledge, participants will learn strategies on how to develop safe spaces that support and empower their clients. In addition, as it is equally as important to turn the lens inward to consider how the trauma stories of others could impact CDPs, participants will also learn how to respond and recognize signs of secondary traumatic stress so that they can continue their work in a sustainable way.
Webinar #1: Trauma and the Nervous System
Thursday, May 11, 12:00 pm – 1:00 pm ET
What is trauma?
Trauma and the nervous system
Trauma and memory, learning and behaviour
Activators and dysregulation
(Co)regulation strategies
Webinar #2: Establishing Trauma-wise Practice
Thursday, May 18, 12:00 pm – 1:00 pm ET
Cultural humility & responsiveness
Establishing (felt) safety
Redirecting the trauma story
Supporting resilience
Risk and vulnerability for growth and empowerment
Webinar #3: Vicarious Trauma & Resilience
Thursday, May 25, 12:00 pm – 1:00 pm ET
Stress, burnout, empathic strain and vicarious trauma
Workplace & practitioner risk and resilience
Emotional labour
Boundaries and transitions
Assessing control
Holistic wellness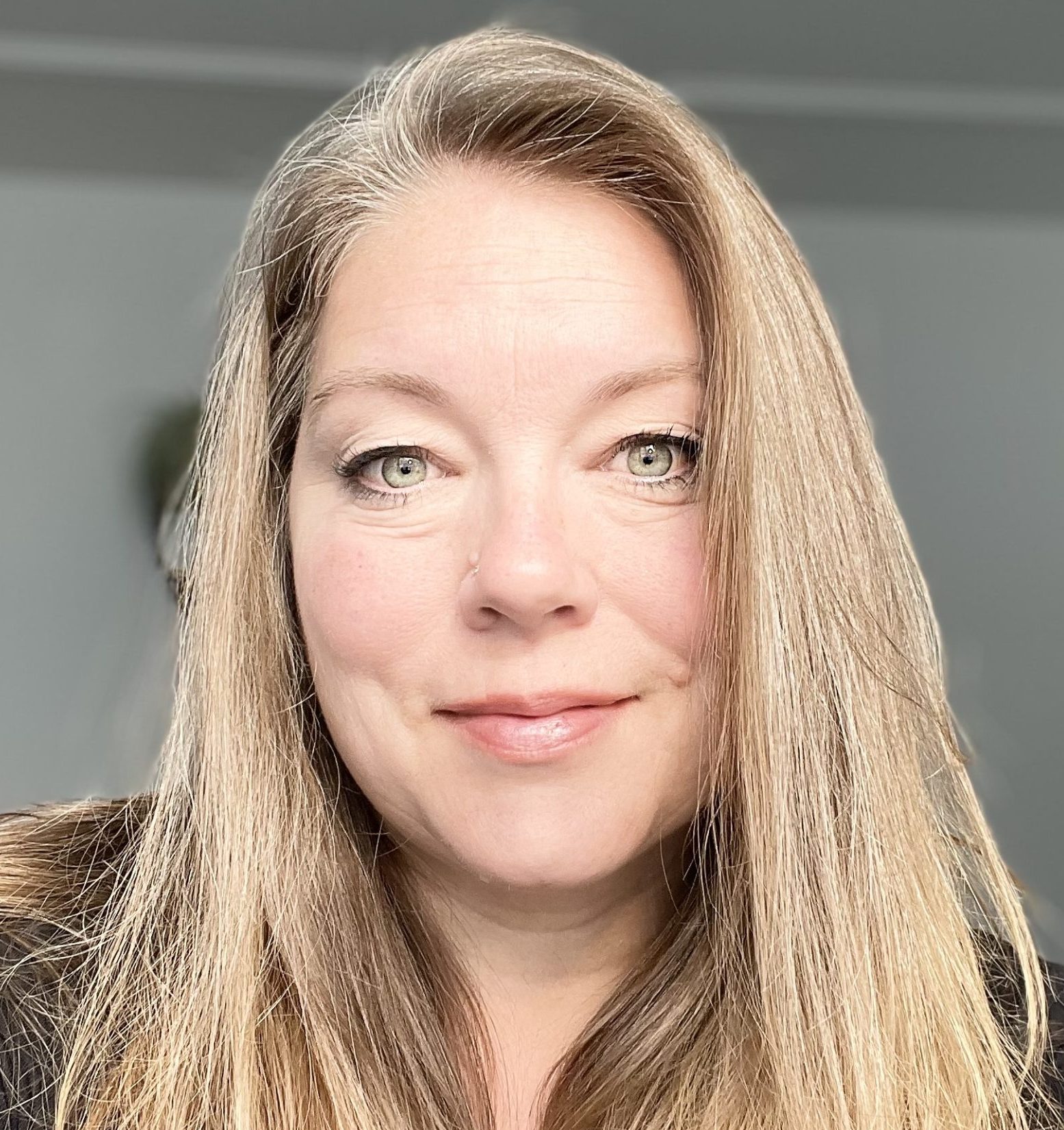 Kari McCluskey is the Co-ordinator of the Vicarious Trauma and Resilience Initiative at Aurora Family Therapy Centre in Winnipeg, MB. In this role, she provides training, consultation and support to those who witness the stories of Canadian newcomers. Since the program's inception in April 2018, she has facilitated hundreds of workshops for participants across the country. Kari holds several certificates in trauma response, including Harvard Medical School's Global Mental Health: Trauma & Recovery, and an MA in Peace and Conflict Studies. Kari was also a contributor to the CERIC guide Bridging Two Worlds: Supporting Newcomer and Refugee Youth written by Dr. Jan Stewart and Dr. Lorna Martin.
Vicarious Trauma & Resilience Initiative | Aurora Family Therapy Centre