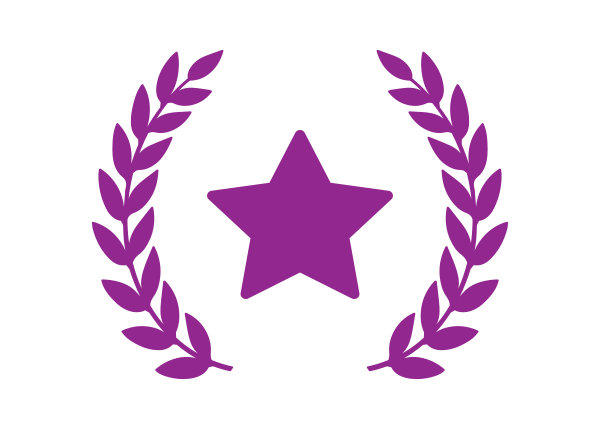 2023
Deadline extended: Wileman Award for Outstanding Achievement in Career Development
The deadline to nominate a trailblazer for the Etta St. John Wileman Award for Outstanding Achievement in Career Development has now been extended to Sept. 15, 2023. Building on its proud history, it was announced earlier this year that CERIC's flagship award is evolving to become more inclusive and accessible. The changes seek to ensure the award honours those who are making a significant impact within the wide-ranging field of career development, regardless of role or position within an organization.
You are encouraged to consider making a nomination:
Is there someone who has influenced you? Made the work of you and your colleagues better? Had a significant impact on clients and their community?

 

Who do you know that has mentored, educated, advised, advocated for and been a role model to staff or students?

 

Whose outstanding achievements have included seeking to have a more equitable impact with their work, such as challenging oppressive structures?

 
For more than past two years, CERIC's Wileman Award Selection Committee has been working to adapt the award. This started with expanding committee membership to include more diverse voices and better reflect all career development professionals as well as the people across Canada who they support. As part of these changes, the award's focus has shifted from "lifetime achievement" to "outstanding achievement", the definition of "leadership" has expanded, and new criteria related to justice, equity, diversity & inclusion have been added.  
Learn more about the award and why you should consider making a nomination: 
This is your chance to honour those blazing trails within career development through outstanding service, community engagement or other forms of impact and leadership. In such a multi-faceted field as career development, the intent is to reach out broadly to identify all those who should be celebrated. Nominate someone from your organization or network and ensure we are able to recognize the full spectrum of professionals making a meaningful difference in career development in Canada.