Dismantling the Impact of Unconscious Bias on Job Searching, Mental Health and Career Services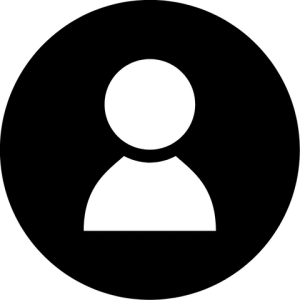 Presenter
Lakeisha Mathews, EdD, Director of the Career and Internship Center at the University of Baltimore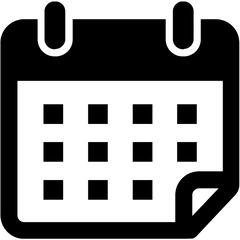 Dates and time of the series:
Tuesday, November 7, 2023
Tuesday, November 14, 2023
Tuesday, November 21, 2023
12:00 pm – 1:00 pm ET (Check your time zone)

Cost

Language
This webinar series is presented in English with French subtitles available on recordings

Accessibility
This webinar series offers AI-generated live captions available in multiple languages
Overview
Despite the growing number of diversity hiring plans across various sectors, jobseekers still have concerns about hiring bias. Moreover, hiring bias has proven to have a negative impact on the well-being and mental health of workers creating greater roadblocks to career success, especially for underrepresented groups. This new webinar series will explore the profound impacts that implicit bias has on job search and worker well-being. It will also provide career development practitioners with the tools and knowledge to strengthen their multicultural competency. 
Why Should You Attend
Are your clients concerned about perceptions hiring managers will have of their name, sexuality, age or race? Do your clients ask for advice on how cultural identifiers should be presented on a resume? Do you feel the need to advocate for your clients to help them obtain social mobility or advance in their careers while being their authentic selves? By attending these webinars, you will deepen your understanding of the intersection of diversity, equity and inclusion in relation to job searching and employability. In addition, you will learn to recognize unconscious bias and gain the necessary tools to advocate for your clients and help them navigate the job market successfully, ultimately promoting social mobility. 
By the end of this series, participants will have not only reflected upon and enhanced their multicultural competencies but also developed essential skills to identify unconscious bias during hiring processes. Participants will leave the series equipped to effectively advocate for their clients and provide better support throughout their career journeys. 
Webinar #1: The Impact of Unconscious Bias on the Job Search
Tuesday, November 7, 12:00 pm – 1:00 pm ET
Gain a deeper understanding of implicit bias that occurs in the job search process

 

Recognize the role employer relations has in addressing bias in the hiring process

 

Identify effective strategies for helping clients overcome bias and maximize their chances of success in the job search

 

Discuss current trends and policies seeking to eliminate bias out of hiring processes
Webinar #2: The Impact of Unconscious Bias on Mental Health
Tuesday, November 14, 12:00 pm – 1:00 pm ET
Understand and recognize the impact of implicit bias on individuals' well-being

 

Identify the mental health signs that implicit bias has on underrepresented groups

 

Discuss how negative work experiences can lead to burnout

 

Learn practical strategies to help clients effectively cope with emotional stress

 
Webinar #3: Becoming a Multiculturally Competent Career Practitioner: The Call to Social Justice
Tuesday, November 21, 12:00 pm – 1:00 pm ET
Enhance multicultural competence in your career development practice

 

Increase self-awareness by identifying and reflecting on personal biases

 

Develop a plan for enhancing multicultural competence in your practice

 

Examine and implement ways to display cultural appreciation within career services

 
| | |
| --- | --- |
| | COST for the full series |
| Individual Rate | $159 |
| Group Rate*  | $119.25 per person |
* If you register 5 or more participants from the same organization at the same time, you qualify for the group rate of 25% off registration fees.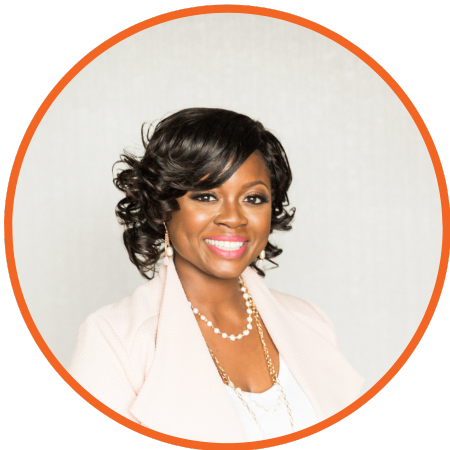 Lakeisha Mathews, EdD, is Director of the Career and Internship Center at the University of Baltimore and owner of Right Resumes & Career Coaching. Dr. Mathews holds several industry certifications including Certified Career Coach and Executive Career Coach among other designations. She holds an EdD in Higher Education Leadership & Innovation from Wilmington University, an MS in Human Resource Development from Towson University and a BA in Communication from the University of Maryland College Park. 
Dr. Mathews is currently the President of the National Career Development Association in the US (NCDA) and has travelled to Canada, Italy, Egypt and Taiwan to inspire career professionals around the world. 
She wrote a chapter in the book Find Your Fit, published by the Association of Talent Development and has written the foreword to several career development publications and contributed articles to the NCDA, CERIC, Association of Training and Development and the Career Development Network Journal.