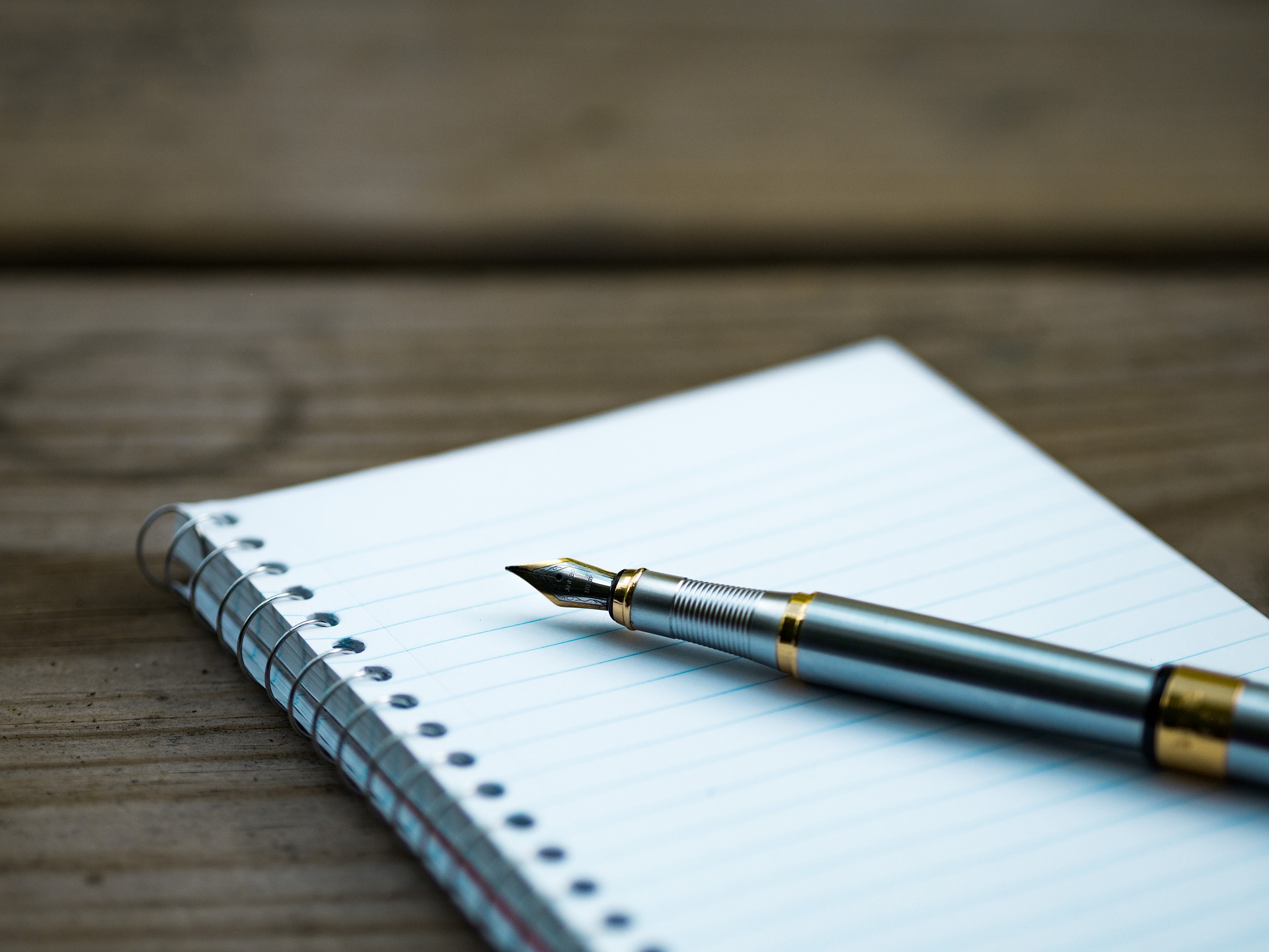 Careering
Editor's Note
In 2013, mental health is being put at the top of the agenda in Canada. Last January, the Canadian Mental Health Association (CMHA) released its National Standard for Psychological Health and Safety, to promote good mental health practices in the workplace; May 6-12 was Mental Health week, CMHA's annual national awareness and education week; CMHA and Partners for Mental Health (PFMH) organized the Not Myself Today workplace mental health campaign across Canada, which ran from May 9 to June 6, culminating with a national Not Myself Day @ Work on June 6.
These initiatives have successfully brought much-needed public attention to a major public health issue. It is much easier, however, to agree to the general idea of providing better services to individuals struggling with mental health issues than it is to deal with these issues directly – whether it is a client, a family member or even a career development professional who requires help. We need to have a serious discussion about mental health and the work of professionals in our field. That's why CERIC invested in research on the role of career development professionals in supporting clients with mental health challenges.
We spend so much of our waking time at work that it is no wonder that mental health should be so closely linked to our careers. According to a recent survey by Ipsos-Reid, nearly half of working Canadians identify work as the most stressful part of their life, and many find it a source of anxiety. This edition of Careering presents different points of view on the relation between careers and mental health.
Happy learning!
Catherine Ducharme