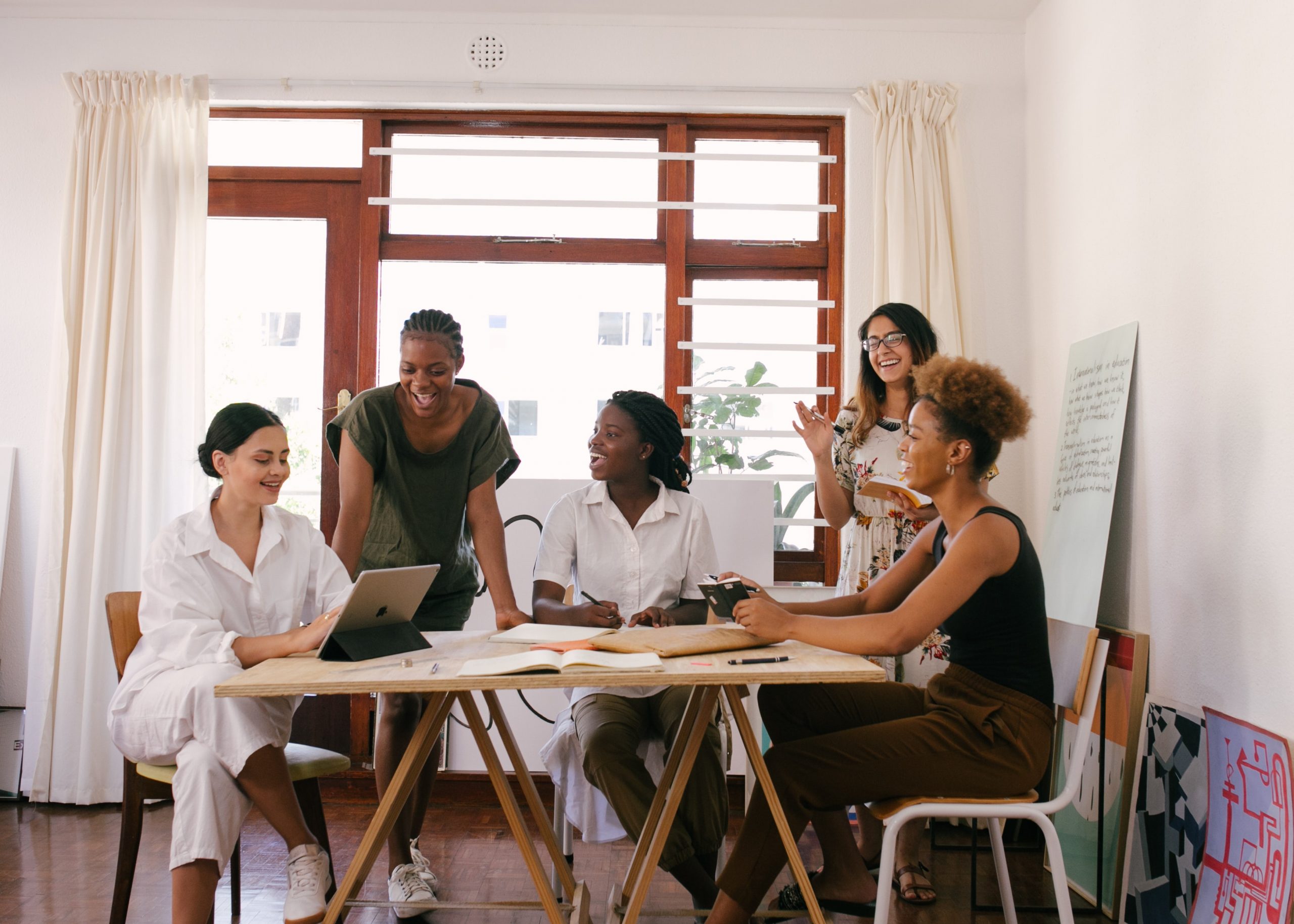 Careering
Career Briefs
Career development for young children
It is widely recognized that the roots of career development begin early in a young person's life but, in practice, career development in childhood is often downplayed. The Early Years: Career Development for Young Children Guides – one for Parents and one for Educators – are the result of new Memorial University research examining the influence that teachers and parents/guardians have on the career development process of children, aged 3 to 8.
The CERIC-funded research outlines how through play young children explore their environment, learn to problem solve, make decisions, and adjust to change. From a young age, children envision themselves in possible roles for their future. During these formative years, children are influenced by family, school and media – and need to be supported in their career development, according to researchers Dr Mildred Cahill and Dr Edith Furey.
The guides seek to empower educators and parents to become more aware of children's career development during this critical period of fun and fantasy. They provide practical tips, activities and examples to be used in daily interactions with children.
Download the guides for free: The Early Years – A Guide for Educators and The Early Years – A Guide for Parents/Guardians. Or contact sales@ceric.ca for bulk orders.
Most popular degrees not where the jobs are
The most popular college and university programs are business, administration and law – but the biggest labour market opportunities are in engineering and information technology, says a new OECD report on education.
Aligned with trends in 30+ other developed nations only 29% of Canadian post-secondary students are taking business and law, and about 11% engineering, manufacturing and construction.
While overall, university graduates still have much higher employment rates and earn more, engineering and information and computer technology sectors have the highest employment rates, according to the 2017 Education at a Glance report.
View the full report: oecd.org.
Meeting the career needs of newcomer and refugee students
A new University of Winnipeg report examines how career development can make school more meaningful for newcomer and refugee youth. The report provides details of a three-year CERIC-supported research program led by Dr Jan Stewart that investigated schools and communities in Calgary, Winnipeg and St John's. It contains recommendations for creating culturally responsive career development programs that address the unique needs of children who may be experiencing the effects of trauma, interrupted learning and acquiring a new language.
The research findings are intended to prepare counsellors and teachers who provide student career development, and to help create stronger networks between community partners, universities, organizations and schools throughout Canada. The major output of the research will be a curriculum guide entitled Bridging Two Worlds: Culturally Responsive Career Development Programs and Services to Meet the Needs of Newcomer and Refugee Children in Canada: A Guide to Curriculum Integration and Implementation.
Read the full report: ceric.ca/resource/bridging-two-worlds.
Canada Career Month 2017: What's Next?
In November 2017, Canadians across the country will come together to advance the agenda on connections to the labour force. This initiative of the Canadian Council for Career Development (3D) offers an opportunity for a national celebration of meaningful work and a discussion of "What's Next."
At a time when traditional career paths are being challenged, technology is disrupting traditional industries, and segments of the population like millennials and baby boomers are making challenging transitions, Canada Career Month will host a national conversation about the future of employment in our country.
Learn how you can get involved: careermonth.ca.
What is the state of 'seniorpreneurship' in Canada?
A new CERIC-funded research study led by the Sheridan Centre for Elder Research will investigate the experiences, needs and interests of individuals who have either launched or would like to start their own business after age 50. With the country's demographic shift to an aging workforce well underway, increasing numbers of older Canadians are turning to entrepreneurship.
In 2011, an estimated five million Canadians were 65+; that number is expected to double to reach 10.4 million by 2036. By 2051, about one in four Canadians is expected to be 65+. A 2012 CIBC study found that individuals 50+ made up the fastest growing age group for start-ups in Canada, accounting for approximately 30% of the total number of start-ups in the country.
While the number of older adults starting their own businesses grows, very little is known about them and what kind of career guidance and support they require. Under the direction of Pat Spadafora, this research project, "A Study on the Status of Senior Entrepreneurship in Canada: Training Implications for Career Counsellors," will seek to address the knowledge gap. Findings are expected in early 2018.
Learn more: ceric.ca/seniorpreneur.
CanCode program to develop digital skills of Canadian youth
The federal government announced that it will spend $50 million over the next two years with a goal of providing 500,000 young Canadians from kindergarten to grade 12 with the coding and digital skills they need for the well-paying jobs of the future.
The program also aims to encourage more young women, Indigenous Canadians and other under-represented groups to pursue careers in science, technology, engineering and math. In addition, it seeks to equip 500 teachers across the country with the training and tools to teach digital skills and coding.
Further details: ised.gc.ca.