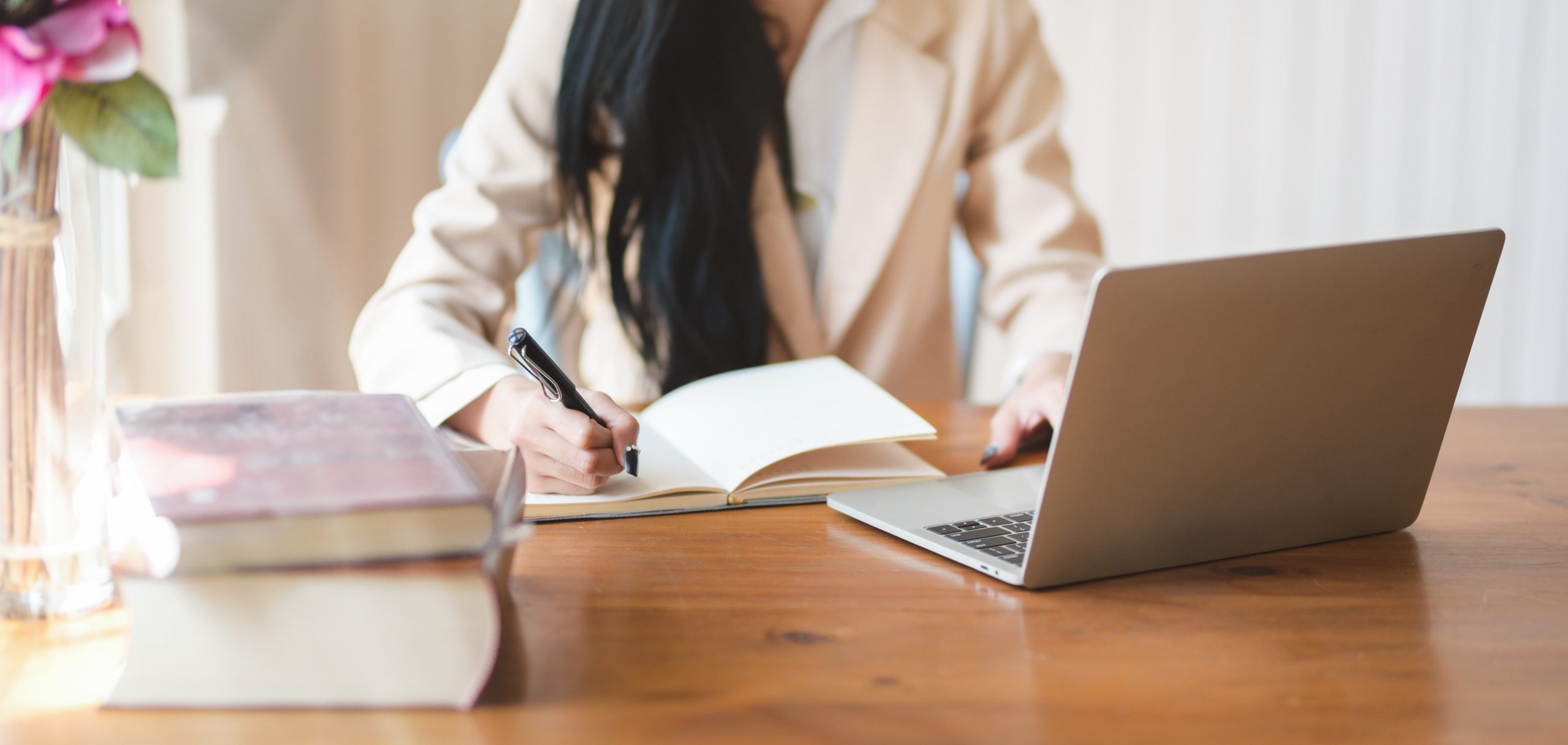 Careering
Editor's Note
By Lucie Morillon
Generation Next is growing up in an increasingly automated world in which traditional concepts of work and career are being upended. It's an uncertain place – with both risks and opportunities – where job churn and the gig economy are becoming the new normal. So just how do young people prepare for their future? And how can career development professionals help them avoid career pitfalls?
We'll answer those questions, and more, in this issue. Beginning with an examination of underemployment among young Canadians by Karen Foster; we'll move on to the importance of career education before high school. Then we'll provide tips on how to encourage teens and young adults to use technology to explore career development. We're also covering the benefits of networking for young people's careers and Marie-Sylvie Dionne looks at youth and their values and expectations of the job market that awaits them.
Also, this issue features two articles based on recent CERIC-funded research, one on impressive Canadian post-secondary career service models, and the other on hope-based interventions to help clients with job search and career planning.
Today's youth will be tomorrow's workforce so it's important that they begin their career development process early so they can make smart, informed decisions about their future. And, it is crucial that career professionals be prepared to guide them in living up to their promise and potential in this new world of work.