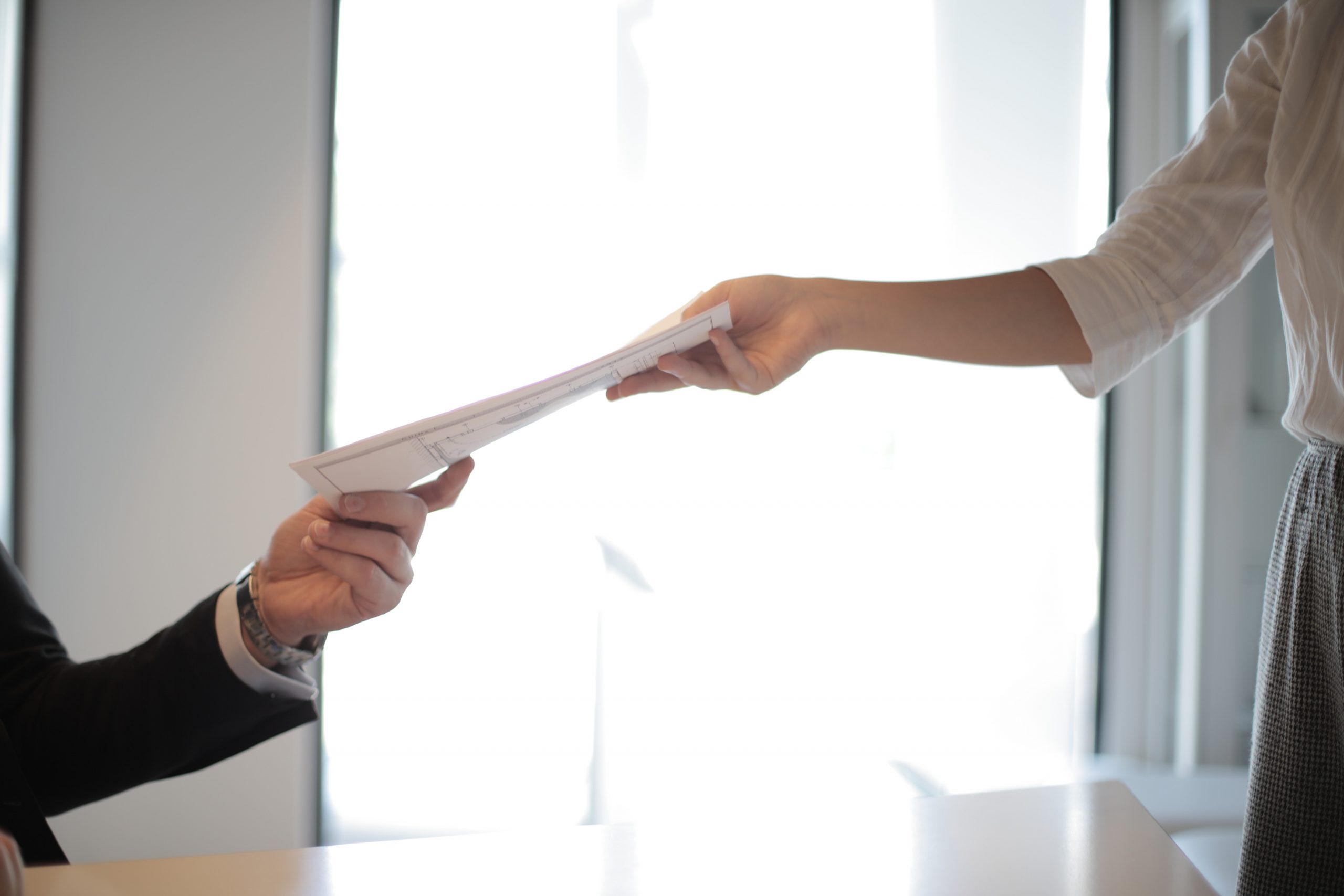 Careering
Case Study: Mastering the Stay-at-Home Parent Resume
By Natalie MacLellan
Overcoming employment gaps and lack of confidence for a successful transition back to work
One of my favourite parts of the resume-writing process is seeing my client's confidence build as I start to put their accomplishments into words. Seeing themselves described in black and white can be life-changing. This is true of any client, but I find it most prominent with those making a significant transition: a career change, transition out of the military, or returning to the workforce after raising children.
I have worked with numerous stay-at-home-moms over the years. Some never intended to stay home, it just worked out that way. Others wanted to stay home longer, but life circumstances were forcing them to return to work. Still others had planned their maternity and extended parental leave down to the very last detail, right down to hiring a resume writer six months prior to returning to work.
Regardless of the scenario, returning to work after staying at home for a lengthy period of time is a significant change, and comes with its share of challenges.
Sarah's story
Seven years ago, Sarah Smith was midway through her second pregnancy when she discovered she was carrying twins. While originally only planning a six-month maternity leave from her position as a loss prevention co-ordinator at a major retail company, she quickly adjusted her plans. With three pre-school children and the high cost of child care, returning to work right away no longer made sense.
Initially the new plan was for her to take up to two years off work and put the twins into daycare once her oldest child started school. But adding to the complications, Sarah is married to an RCMP officer. When the twins were 15 months old, they were posted to a remote location in northern Manitoba. Suddenly both job prospects and child-care opportunities were sparse. So, she stayed at home, and continued to be the primary caregiver for her three children.
Fast forward five years. Sarah and her family were posted again, now living in the outskirts of Halifax. For eight months, Sarah combed job boards and sent out resumes, with no response. Her children are all in school. She wants to get back to work. But her resume is out of date, and she has no current work history to speak of. By the time Sarah approached me for a resume rewrite, she was convinced her case was hopeless. It was my job to convince her otherwise.
Filling the gaps
Employment gaps are a huge barrier to overcome in a job search, but they are not insurmountable. The key is for the candidate to both quantify and justify that time off. Simply leaving an unexplained gap in the middle of your job history or opening a resume with a job from seven years ago, is going to raise questions. But if you can justify the time, more employers are willing to take a risk.
You see, the problem with a gap is not simply that you were out of work. It's all the reasons, conscious or unconscious, that a hiring manager may think you were out of work. Were you fired for poor performance or inappropriate behaviour? Do other people know something about you that they don't, which has stopped them from hiring you all these years? Maybe you were incarcerated, or recovering from an addiction? I've even heard hiring managers say, "maybe the candidate just had a run of bad luck – but I don't want that luck brought here." While these examples may seem extreme, it is usually assumed that if you are not explaining a gap, it is because you want to hide something.
When I first asked Sarah what she'd been doing in those seven years, her answer was (and this is pretty much a direct quote) "I don't know. Mom stuff." In other words, nothing resume worthy. But I had a hunch she was wrong, so I kept pushing. As it turns out, Sarah had been busy.
Make the best of volunteer experience
Sarah had collaborated with other volunteers to relaunch a local mom and child drop-in centre, successfully applying to the municipality to restore funding and serving for two years as Chair of the Board of Directors. She also spearheaded the building of a community playground, complete with securing funding from three levels of government and co-ordinating with the nearby military base to have them fly in donated equipment. She volunteered at her children's school, running and expanding the breakfast and after-school programs. No one had been paying her a salary for the last seven years, but she had definitely been working.
On top of all of this, Sarah had been proactive about her education. She enjoyed her previous work in the loss prevention department, especially liaising with insurance companies to manage claims. Insurance intrigued her but with no diploma or degree, she felt underqualified for a career change. So, in her "spare time" between raising kids and running community programs, she studied for her insurance license.
I am sure you now see how much I had to work with to recreate Sarah's resume. I created a new, focused resume and LinkedIn profile for Sarah, still in traditional reverse chronological format, but including her volunteer work and training. The cover letter briefly mentioned time away to raise children, while volunteering and upgrading her credentials. The resume and profile used a "career break" job description complete with impressive accomplishment and result statements. On the more social LinkedIn network, she created a current job description as "Mom of Twins & Skilled Multitasker."
Sarah had dismissed her last few years as "Mom stuff" but clearly this was some powerful experience. The new document renewed her self-confidence, enough to cold call senior managers in the companies she most wanted to work with, and to reach out to them to connect on LinkedIn. The result brought tears to her eyes, confidence to her voice – and in just six short weeks, it brought a job offer into her in-box!
AUTHOR BIO
Natalie MacLellan is the owner and Senior Writer and Editor at Best Foot Forward. She is a Certified Professional Resume Writer (CPRW), a Certified Resume Specialist in Military-to-Civilian Transitions (CRS-MCT), and a Certified Employment Strategist (CES). In 2017, she received two Career Professionals of Canada Awards of Excellence for Outstanding Resume in Career Change and Creative categories, and was a nominee in the Executive Resume category.