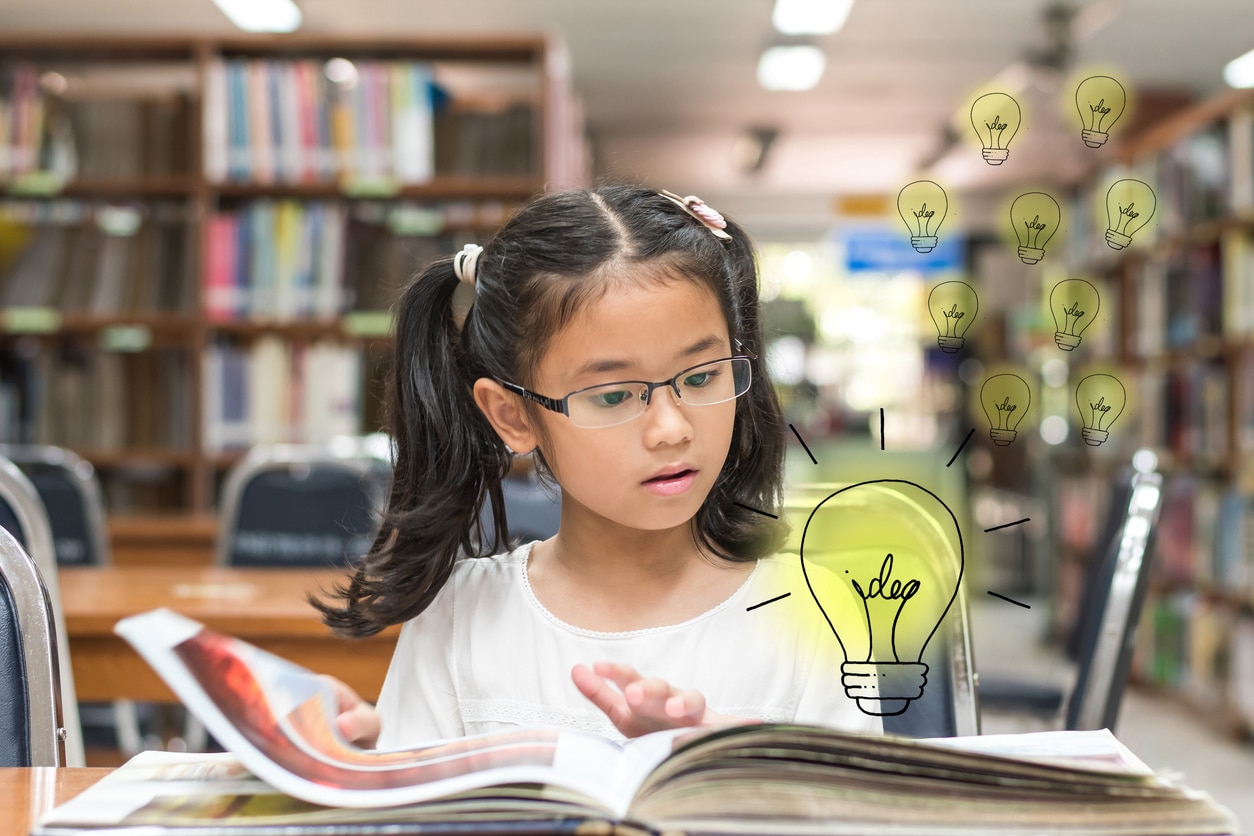 Careering
Women and girls weigh in on gender diversity in STEM careers
Policy makers, educators and career advisors have worked to remove barriers, but stereotypes still contribute to low numbers of women in the field
By Beverlie Stuart
Across the country, we have seen an increase in the number of forums and discussions regarding gender disparity in STEM fields. These efforts symbolize a movement to change the career choice story girls have absorbed over generations: that they are less capable than boys when it comes to careers in STEM. Nationwide, policy makers, educators and career advisors have worked tirelessly to remove barriers and encourage girls to pursue careers in STEM, but stereotypes persist and contribute to low numbers of female workers and students in the field.
According to Statistics Canada, girls remain less likely to choose a career in STEM, especially in engineering, mathematics and computer science. Unfortunately, even in 2018, young girls are subtly discouraged from advancing their STEM skills and knowledge in school and in play.
What girls are saying
Early intervention with respect to career awareness and exposure is necessary to attract girls to STEM and retain their interest throughout their education. Parents are unquestionably the greatest influence over their children's career decisions, and tools and resources must be provided for families to foster interest and support their girls to explore STEM careers.
At a recent CanU event (a Winnipeg-based charitable organization run out of the University of Manitoba), young girls in Grades 7-12 were asked if they knew of anyone who worked in a STEM career. All the girls knew men (fathers, uncles, brothers) in this field, but only one out of 15 knew of a woman who worked in STEM (as an electrical engineer).
When asked why they think girls do not take STEM courses/programs, they shared that they: feel they do not fit in, do not have enough confidence and that teachers encourage the boys in class more than the girls. The girls also had some solutions: spread awareness and offer support to girls, have teachers encourage both genders in all subjects and change the stigma for girls.
The value of role models
The adage that you can't become what you can't see has never been more accurate than when it is referencing female role models in the workforce. For the past three years, a dedicated group of volunteers from Manitoba's ICT sector have gathered to discuss, brainstorm and implement change for gender parity in the field. Led by the Information, Communication and Technologies Association of Manitoba (ICTAM), the Maven Action Committee plans and executes ongoing roundtables to recruit and showcase female role models in the STEM workforce.
At these forums, women currently working in STEM careers and women who have left careers in STEM have shared many insights. Among them:
Women often feel that they are not smart enough to pursue careers in STEM. One woman shared that it was her mother who suggested she do so because it paid well and she would always be able to support herself.
Like the young girls interviewed in the CanU event, many of the women indicated that throughout secondary education they were seldom encouraged in STEM learning or to pursue careers in STEM.
Policies such as allowing employees to work from home and work flexible hours are integral to improving gender parity. This is especially valuable for women who are the primary caregiver in their family.
Some women have lower confidence when returning to work after maternity leave.
Men can create a dominant and aggressive culture, which can exclude women from participation.
Women are comparatively more receptive to constructive feedback, which can be interpreted as being submissive.
Women found men were offered more money for the same position. Being transparent about salaries in an organization can help pay equity.
Recommendations from women
In addition to criticisms of the status quo, the women who attended the forum also had ideas to improve things for the future. The attendees of the roundtables shared the following recommendations with one another:
Disrupt the education system by intentionally infusing STEM learning coupled with career awareness and exposure to careers in STEM as early as kindergarten.
Parents, teachers and caregivers should introduce girls as young as five years old to STEM learning through play. There should be more gender-neutral toys that embed STEM learning.
Female role models need to be purposely introduced to girls throughout their formative years.
Support one another by sponsoring/mentoring young women in the STEM community.
Be an advocate of using gender-neutral language.
Blow your own horn – it was observed that it's easier for men to take credit. Women need to get better at taking ownership of their work.
Employers should offer training and personal development opportunities to employees who are on or returning from maternity leave.
Career development and succession planning in an organization can create retention.
Support the attraction, recruitment and hiring of women into careers in STEM.
Young women (and the parents and teachers who guide them) need to recognize that STEM learning paves the way for careers in all sectors and positions, from the front lines to leadership roles. The career possibilities are truly endless.
The future of work will include technologies and jobs that we can only imagine in 2018. The world of work is changing so rapidly that sought-after skills that include the knowledge, skills and abilities realized through STEM learning are essential. Girls are wanted (and needed) in STEM careers.
Beverlie Stuart, Associate Vice President, Business Development and Strategic Initiatives, Manitoba Institute of Trades and Technology, has close to 30 years' experience in organizational leadership, career and workforce development, and strategic human resource planning and development. Her experience includes designing, developing and implementing initiatives and strategies for developing Manitoba's workforce.