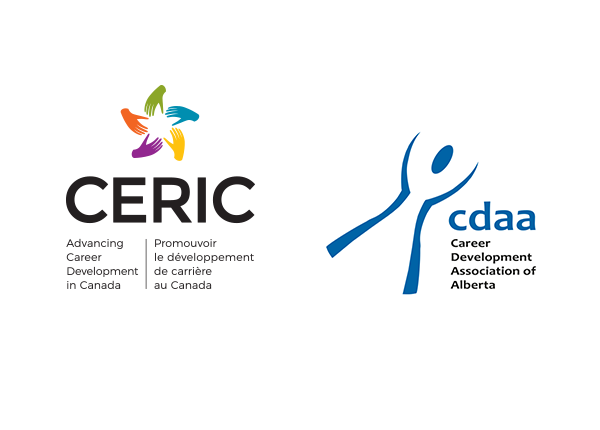 2019
New webinar series helps you to prepare for the future of work
With the development and adoption of new artificial intelligence (AI) and robotics technologies, one in seven people will need to find a new occupation by 2030: one in two for women and peoples of colour.
A new CERIC and Career Development Association of Alberta (CDAA) webinar series – AI-Powered, Human-Centred Career Development & Coaching: Preparing for Skills and Jobs of the Future, presented by Hamoon Ehktiari, will identify approaches and tools that help career professionals and their clients better navigate the ever-changing world of work and learning.
Webinar #1: Get Located-Discovering Your Superpowers Tuesday, June 4, 2019 | 12:00 pm – 1:00 pm ET
Webinar #2: Find Your Destination-Exploring the World of Opportunities Tuesday, June 11, 2019  | 12:00 pm – 1:00 pm ET
Webinar #3: Map Your Pathways-Finding the Right Learning and Growth Supports Tuesday June 18, 2019 | 12:00 pm – 1:00 pm ET
Ehktiari is the Founder & CEO of Audacious Futures, a global innovation launchpad. Previously, he was the Director of Strategy and Innovation at TELUS and a management member at MaRS, Canada's largest innovation hub. Ehktiari is passionate about unlocking the potential of people, organizations and societies to re-imagine and build the future.
The cost for the full series is $159. A discount is available for CDAA members.
CERIC partners with associations and organizations across Canada and beyond to present webinars that offer timely, convenient and affordable professional development. Previously, CERIC has worked with the , New Brunswick Career Development Association, BC Career Development Association, Ontario Association for Career Management, Canadian Association of Career Educators & Employers and Nova Scotia Career Development Association.