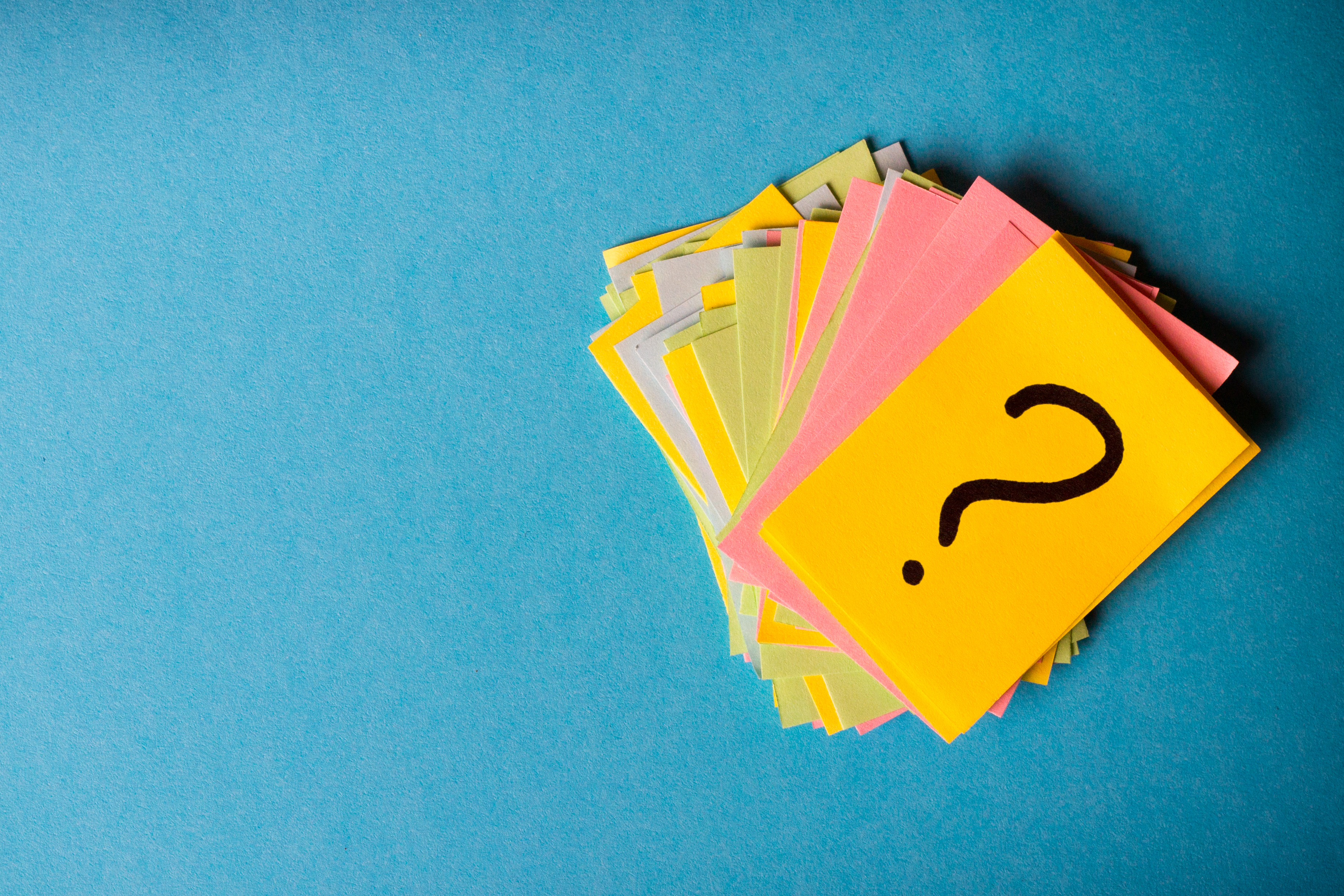 Careering
10 Questions with Dr Chris Wood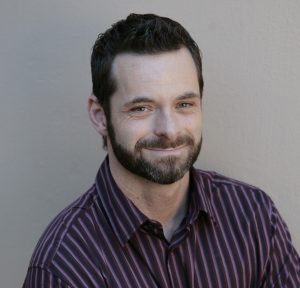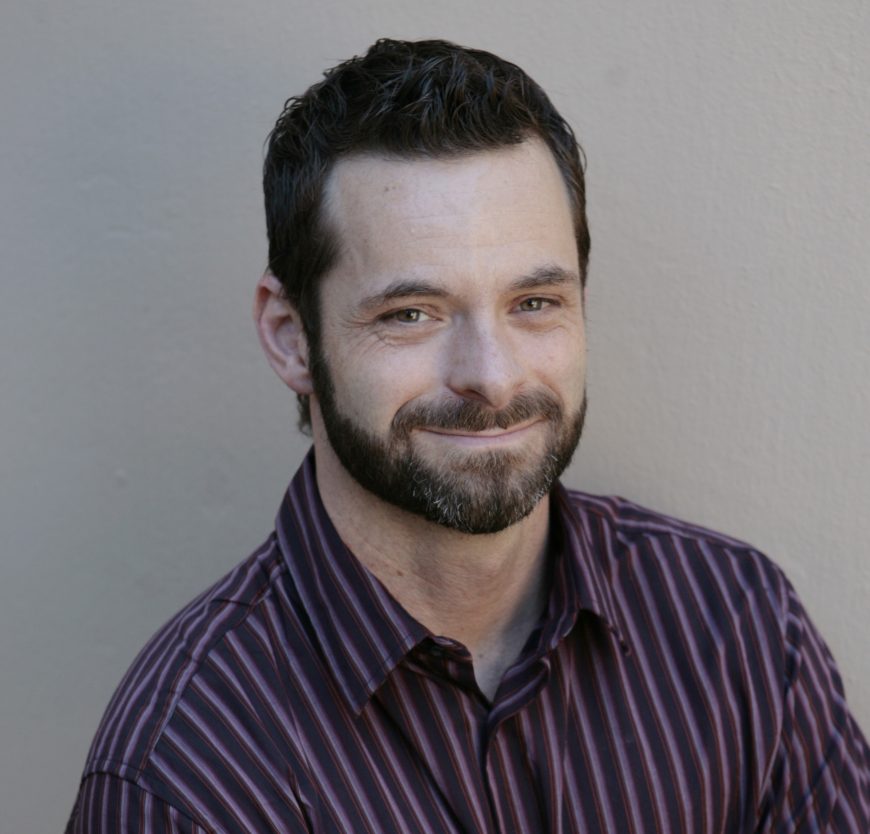 Dr Chris Wood is an Associate Professor and Department Chair in the Counselor Education, School Psychology and Human Services Department at the University of Nevada, Las Vegas. He has been a faculty member at Old Dominion University, Seattle University, Ohio State University and the University of Arizona. Dr Wood has previous experience as a high school counsellor, a counselling/guidance department chair, a counsellor/group leader at a residential youth facility for troubled teens and a career counsellor at an alternative school serving grades 7-12.
Dr Wood was the editor of the Professional School Counseling Journal for six years. He has been the principal investigator or faculty research associate on over $3 million in state and federal grants. He has over 30 conference presentations and 30 publications including articles in Professional School Counseling, the Journal of Counseling & Development, the Journal of College Counseling, Counselor Education and Supervision, Career Planning and Adult Development Journal, and The Elementary School Journal. Dr Wood was co-editor of the 5th and 6th editions of the National Career Development Association (NCDA) publication A Counselor's Guide to Career Assessment Instruments. He was honoured with the American Counseling Association's Fellow Award in 2017.
Dr Wood was also interviewed for the 2019 Summer issue of Career Developments, the National Career Development Association print magazine.
In a sentence or two, describe why career development matters.
Career development matters because it helps individuals actualize their dreams and it gives society a chance to ameliorate inequities created by sociopolitical oppression. When individuals don't experience adequate career development interventions, they are susceptible to socializing forces that minimize their career opportunities and society misses out on the many benefits such individuals could have provided.
Which book are you reading right now and why did you choose it?
I'm trying to finish The Truths We Hold by Kamala Harris. I heard her speak on my campus several months ago and was immensely impressed. Her children's book is good, too – my daughters and I enjoyed reading it.
What was your first-ever job and what did you learn from it?
My first real paying job was as a kennel person at a veterinary clinic. My job was to clean cages and clean up after animals. It was a dirty job but I enjoyed it. They made a special award for me after I had been there a year because no one had lasted in the position more than a few months.
One of the veterinarians was going to night school to study/learn to be an engineer. He hated being a vet but was visibly animated when discussing vectors and related math.
So, I think from that job I learned lessons both about the value of hard work and the importance of matching intellectual interests to a career.
What do you do to relax and how does it help you?
Relaxing is definitely a weakness of mine, but I love to read and I enjoy playing the game Words with Friends on my phone. Both of these activities help me unwind before bed.
What is the one thing you wouldn't be able to work without? Why?
A good desk. I like to work in the library – it feels like a special treat, to have a large table and be surrounded by books. I try to get work done on airplanes but it's a physically and mentally taxing process.
What is the most unusual interview question you've ever been asked and how did you respond?
I was asked, "What kind of plant would you be?" I think I said, "I don't know." Such questions make me wish I would say something like "Venus flytrap, for obvious reasons," and then just wring my hands like a villain.
What's something you want to do in the next year that you've never done before?
I would like to be on time more often than I am late!
Who would you like to work with most and why?
I'd like to work with Ruth Bader Ginsburg (RBG). I think I would learn a lot from her. I found the documentary on her life and career to be very inspirational. A colleague of mine gave me an action figure of RBG and I keep it on the shelf in my office.
Which talent or superpower would you like to have and how would you use it?
I wish I could pause time – if I had that superpower I would never be late. Maybe eventually I would also figure out ways to use it to help people and for the greater good of society, but the initial appeal is just being on time for appointments and finishing tasks on time.
What do you consider your greatest achievement and why?
Being a father to my 4-year-old and 6-year-old daughters (as author and therapist Virginia Satir pointed out, 'peoplemaking' is probably the most important thing we can do). Like their mother, they are very smart, funny, beautiful, multi-talented and seem to like hanging out with me (despite the fact that I lack most of the aforementioned qualities!).