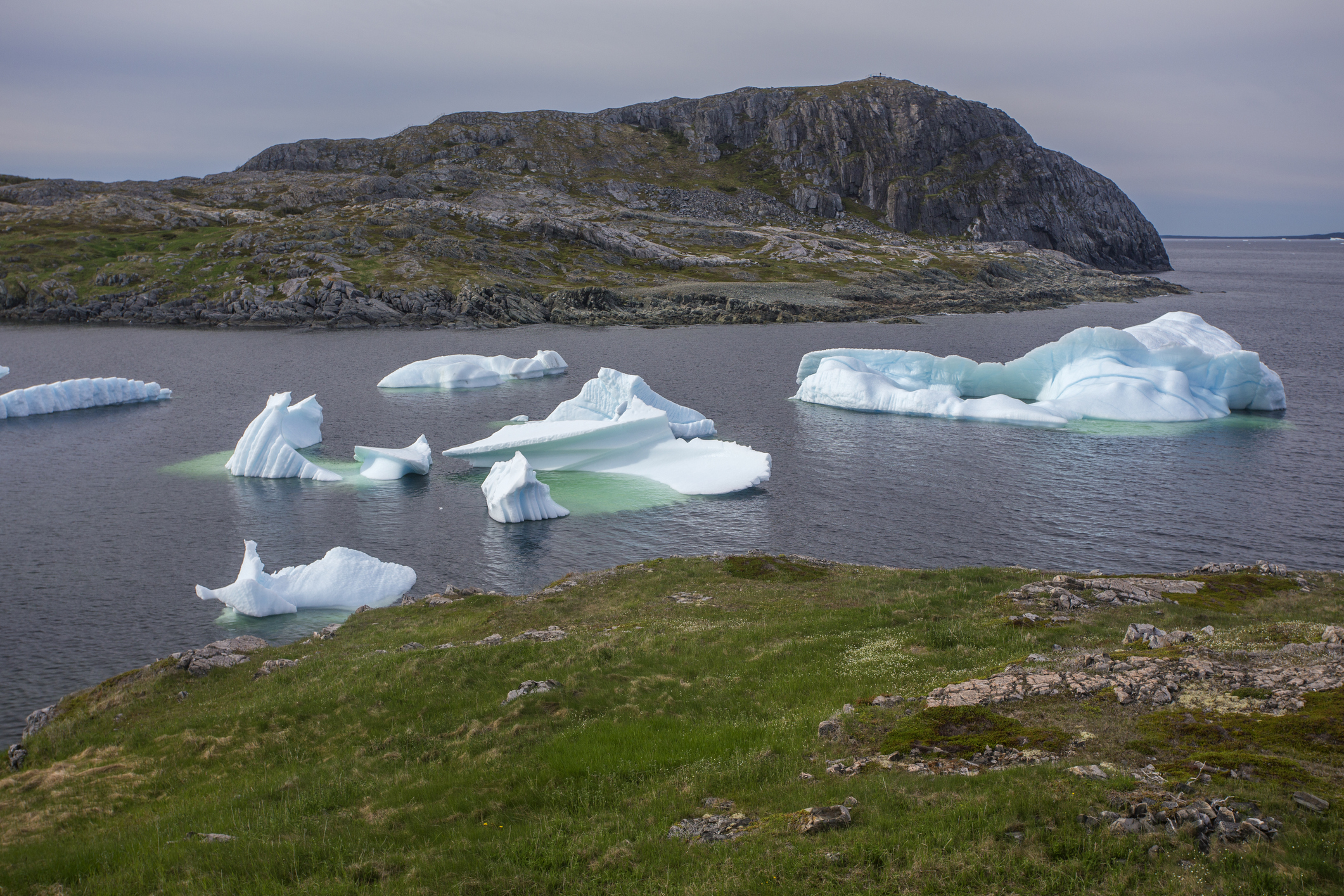 Careering
10 Questions for the Fogo Island Inn's Zita Cobb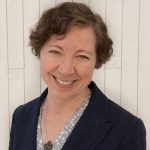 Zita Cobb is Innkeeper of Newfoundland's Fogo Island Inn and Founder and CEO of Shorefast, a registered Canadian charity with the mandate to promote cultural and economic resiliency for Fogo Island. She previously worked with JDS Fitel, subsequently JDS Uniphase, where she contributed to building the company into one of the most successful high-tech innovators in history. She firmly believes the success achieved by Shorefast illustrates that reviving small communities is possible: there is inherent value in rural places that can be reclaimed and made relevant for 21st-century life.
Cobb will be delivering the opening keynote address at CERIC's Cannexus conference on Jan. 27, 2020. Cannexus is a bilingual, national career development that explores innovative approaches in the areas of career counselling and career and workforce development.
In a sentence or two, describe why career development matters.
It is always important to be present and playing an active role in one's life and the world; this includes your career.
Which book are you reading right now and why did you choose it?
I just finished The Art of Thinking Clearly by Rolf Dobelli. I chose it because it's important for us human beings to understand what is going on with our emotions, and what is going on with our brains. It's about cultivating awareness in support of cultivating a balance between reason and emotion in our own minds.
What was your first-ever job and what did you learn from it?
My first "real" job was at the IGA grocery store on Elgin Street in Ottawa, where I moved for university after graduating high school on Fogo Island. Every walk of life was represented among the customers there … it was an interesting way to get insight into these different lives. There was something affirming about seeing humanity represented in this way.
What do you do to relax and how does it help you?
I enjoy hiking and being by the sea. Nature knows everything … there is comfort in that.
What is the one thing you wouldn't be able to work without? Why?
I couldn't work without physical notebooks. I still really prefer to write things down.
What is the most unusual interview question you've ever been asked and how did you respond?
I always find it strange when people ask me about risk. They ask me questions such as, "Wasn't it risky to spend all that money on building the Fogo Island Inn?" But I don't see it as risky. Money is just a thing; it has no inherent value. What was much more daunting was the idea that we might lose our community and our culture by doing nothing. That's a real risk.
What's something you want to do in the next year that you've never done before?
I want to start a community economics institute as the next phase of our Shorefast work.
Who would you like to work with most and why?
Elinor Ostrom … she was tenacious and logical in disproving the notion of the "tragedy of the commons." I like working with people like that who don't accept things at face value.
Which talent or superpower would you like to have and how would you use it?
I'd like to be able to take the time from one person and give it to others. There are so many people in the world doing good things who don't have enough time to do those good things – and many others who aren't using their time in service of the best things.
What do you consider your greatest achievement and why?
Everything Shorefast has done on Fogo Island to bring attention to the importance of place and community, in a time when the notion of community is at risk of being lost.
---
Enjoyed this 10 Questions? Check out some of our previous interviews:
10 Questions with Senator Murray Sinclair
10 Questions with Dr Chris Wood
10 Questions for the Rt. Hon. David Johnston