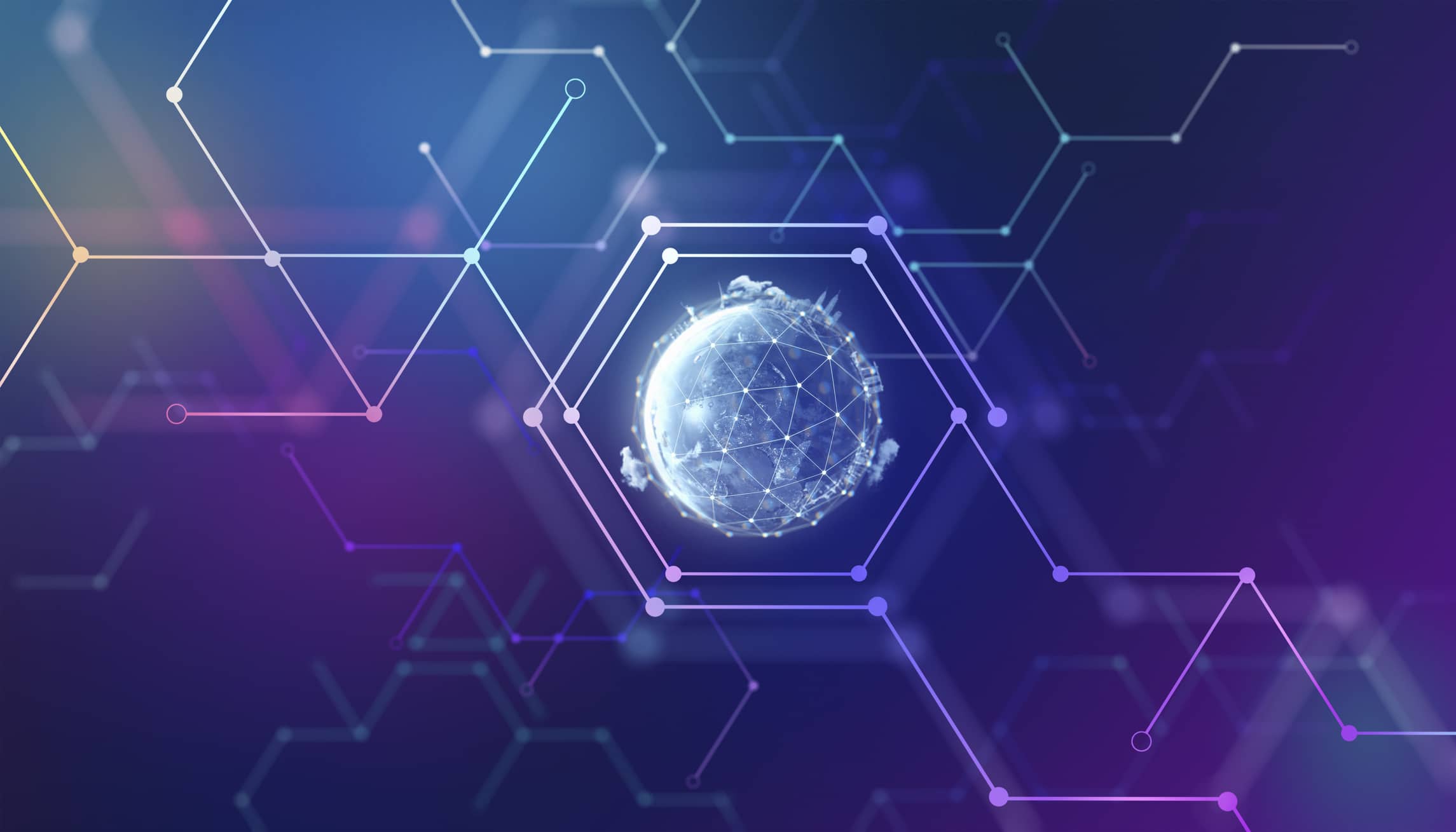 Careering
Broadband in rural communities key to economic development
COVID-19 brings rural-urban digital divide into stark contrast, highlighting the challenges faced by more than two million Canadians without reliable internet
Ray Orb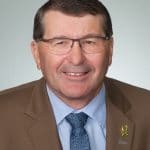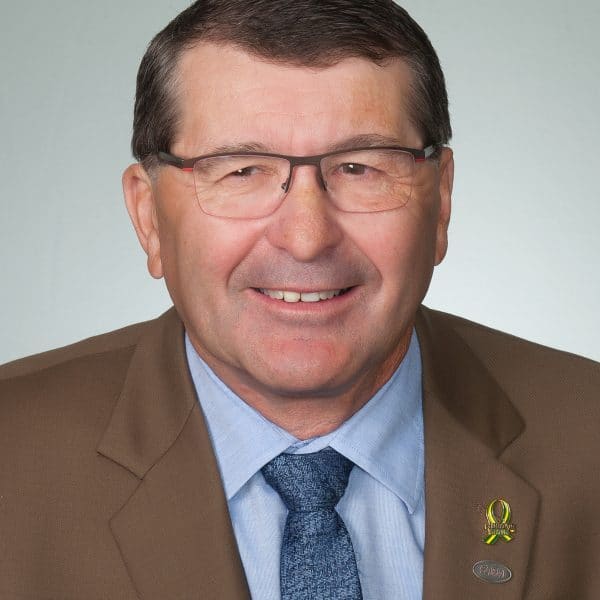 Rural, northern and remote communities are essential to Canada's economy and quality of life. They are home to key industries – from agriculture and natural resources to manufacturing and tourism – and they represent the very fabric of this country. Together, they drive nearly one-third of Canada's economy and play a crucial role in nation building. Fostering strong, thriving rural communities builds better lives for millions of Canadians and contributes to the prosperity of the entire country.
However, as Canada entered the "Digital Age," these communities faced distinct challenges that arose from their geography, climate, demographics and more. Right now, two million Canadian households still can't access a reliable internet connection, which is vital to our economy and quality of life.
Connectivity is now as important as roads and bridges to the success and economic health of every community. It is for these reasons that the Federation of Canadian Municipalities (FCM) has been working with successive federal governments to close the rural-urban digital divide we see in Canada – the so-called "broadband gap."
These disparities between rural, northern and remote areas and urban centres have only been heightened by the COVID-19 pandemic: more and more people need to work remotely, access educational content, apply for federal aid programs, and stay connected with friends and family. This is easier said than done in many areas where there is no guarantee of a reliable internet connection.
This crisis underscores that we need to rapidly address the digital divide within Canada, not only for today, but also for tomorrow; broadband will play a key role in Canada's economic future and recovery post-COVID-19.
An essential economic driver
It is no secret that the internet is now driving social and economic progress on a scale comparable to the arrival of electricity in the early 20th century. Being connected has rapidly become essential to our prosperity, and Canadians ubiquitously rely on the internet and wireless connectivity for their personal and professional lives. Students need it for homework, entrepreneurs need it to grow their business, and healthcare workers in rural and remote areas need it to communicate with specialists, to access patient data and to provide comprehensive care in harder-to-reach areas.
It is no surprise then, that rural, northern and remote communities overwhelmingly "identified challenges accessing affordable, high-speed internet as the number one issue impeding their economic growth" in a recent Government of Canada report (ISED, 2019).
Connectivity is one of the first things businesses consider when deciding to establish themselves in a community. Consequently, low-quality and high-cost internet can seriously hamper the economic development of rural, northern and remote regions. Furthermore, internet access not only dictates where businesses are established, but also how they are operated. As most local businesses shift to online-only in response to COVID-19, those with limited or no internet access are at a serious disadvantage that could affect their viability.
"Being connected has rapidly become essential to our prosperity."
While consulting Canadians ahead of presenting the federal government's connectivity strategy, Canadian officials heard from small businesses being forced to operate on a "cash-only" basis because their internet service was not powerful enough to allow Interac debit payment. They also heard about some farm operations that tried to connect to global markets using fax machines (ISED, 2019).
Expanding internet access for rural, northern and remote communities is a necessity. It means more local entrepreneurs can access broader markets, which is vital to Canada's economy in today's global marketplace.
Next steps
With FCM's support, rural, northern and remote communities across Canada brought national attention to this critical issue. The federal government has since recognized the importance of federal investments to improve broadband coverage and capacity.
Significant investments have been made in recent years: Since 2009, rural municipal leaders from every corner of the country helped secure over $1 billion in federal broadband funding and played a central role in convincing the CRTC to declare universal access to high-speed internet an essential service. Municipalities developed unique partnerships with provincial governments and internet service providers.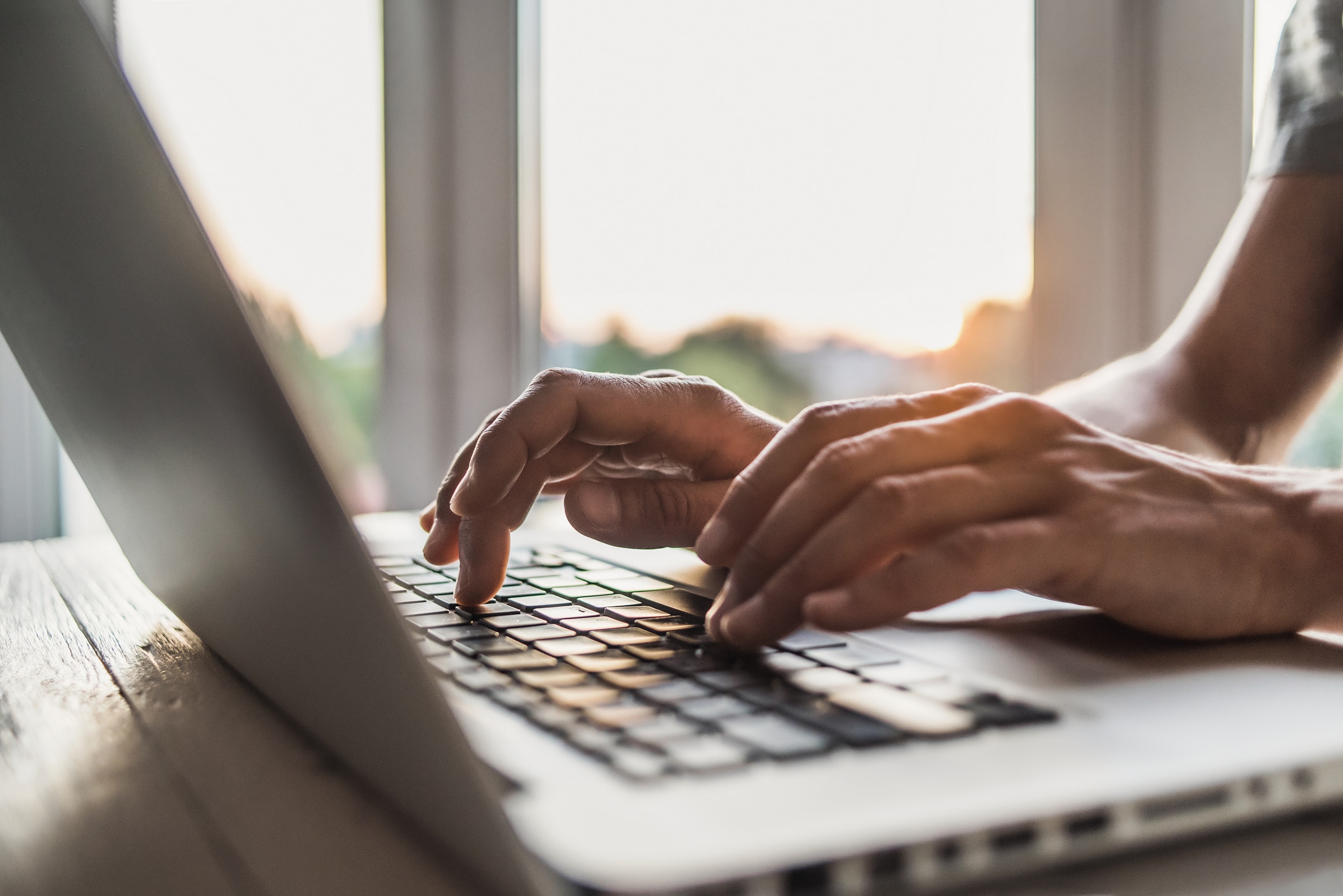 Pictou

County takes internet access into its own hands

Among the 11,000 households in Pictou County, NS, not everyone has access to internet. For those who do, internet can be slow or unreliable. Some families have to drive to the library or Tim Horton's so that their kids can submit their homework. The development of a high-speed broadband network accessible to everyone is a priority for the community.

Tired of waiting for industry or government to bridge the gap, the Municipality of Pictou County (MOPC) is undertaking a project to build the backbone infrastructure of a broadband network. Once the network is constructed, internet service providers can lease the network from the MOPC, which will generate revenue for the municipality and provide high-speed internet to all residents and business. It's like a toll highway; the municipality will build the road, but charge others to use the service. Not only is the network self-sustaining, but telecom spend is kept in the community, which enables new services to be delivered. The have partnered with Nova Communications, a division of ROCK Networks, and Nova's consortium of best-in-class partners to build the network.

Municipalities across Canada are complaining about a lack of funding for community projects including broadband services. The Pictou County model of a community-owned network offers a potential way forward. Empowering rural communities like Pictou County to be able to close the broadband gap will also allow them to grow and prosper. Widely accessible high-speed internet will promote job creation, allow for increased abilities in smart agriculture, create new tourism opportunities and allow businesses to compete in the digital economy without leaving their community.

– Courtesy of Joe Hickey, President and CEO of ROCK Networks, and Nova Communications, a division of ROCK Networks
They used this federal funding to attract private investment, making every dollar go further. In addition, the 2019 federal budget committed unprecedented new funding – $2.7 billion over a decade including a $1 billion Universal Broadband Fund – to help achieve the goal of universal high-speed internet access.
Nevertheless, as technological advances bring a net benefit in communities from coast to coast to coast, they also bring incessant change. Governments and municipalities across the country need to constantly adapt and innovate.
---
Read more
---
To close the internet access gap, we need novel approaches to existing policies and investment strategies. We need to look at rural, northern and remote communities in a way that will define and nurture economic potential, drive innovation and build better lives for all Canadians.
In order to succeed, we must apply a rural lens to federal programs and policies. In practice, that might mean adapting funding eligibility criteria or streamlining processes to account for local realities. Fundamentally, it means bringing rural expertise to the table as national solutions are developed. With flexible tools at their disposal and a voice at the decision-making table, local leaders will help deliver tailored, cost-effective solutions that work.
Moving forward, the federal government needs to maintain or exceed recent federal broadband investments, and must also commit long-term, predictable federal funding to expand broadband internet access. Quickly launching the new Universal Broadband Fund will ensure that municipalities struggling to get online during the pandemic are positioned for economic recovery. Co-ordination between federal and provincial/territorial governments and agencies delivering broadband funding will help maximize capital for broader internet access.
If federal policies, programs and funding tools are built around the knowledge, expertise and input of local municipalities, and if they reflect regional priorities, they will more efficiently maintain the competitiveness of communities across the country. Rural municipalities are – and must be – key partners to the federal government in managing and growing the full suite of telecommunications infrastructure that underpins Canada's economy.
Ray Orb was born in Regina and was raised on a farm in the Markinch district. He entered the world of municipal politics in 1985. He was first elected as a councillor in the Rural Municipality of Cupar, and then Reeve in 1995, a position he currently holds. He is now Chair of the Federation of Canadian Municipalities' Rural Forum and President of the Saskatchewan Association of Rural Municipalities (SARM).
References
ISED. (2019). High-Speed Access for All: Canada's Connectivity Strategy ic.gc.ca/eic/site/139.nsf/eng/h_00002.html