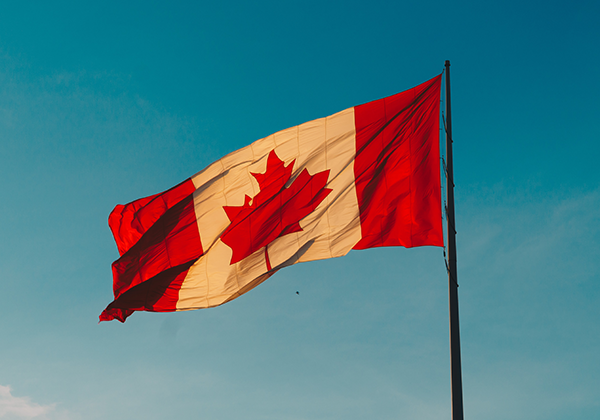 2020
CERIC to publish edition of popular Retain and Gain Playbook to support career management in the public sector
Developing a skilled, inclusive, agile and equipped workforce is a necessity for public sector employers across Canada. To help meet this need, CERIC is developing a Playbook for managers at federal, provincial and municipal levels focused on career management. It is targeted to front-line managers looking to implement better career management approaches with their teams and will address employee engagement and retention, manager competencies, career progression and recruitment challenges in the context of the changing world of work.
Titled Retain and Gain: Career Management for the Public Sector, the Playbook is being authored by Lisa Taylor, President of Challenge Factory, one of Canada's leading workplace and future of work experts. It will be research-focused and informed by the realities and experiences of the public sector. It builds on the success of CERIC's two earlier publications with Taylor, Retain and Gain: Career Management for Small Business Playbook, supported by the Canadian Chamber of Commerce, and Retain and Gain: Career Management for Non-Profits and Charities Playbook, supported by Imagine Canada and others.
The new Playbook is expected to include:
Key career development issues, research, statistics – relevant to Canada's public sector, and 40+ practical, low-cost tips, activities and actions to engage and retain staff
Recognition of distinct workforce and workplace conditions in the public service, special sections, templates and links to unique resources
Specific focus will be given to equity and inclusion, highlighting how career development approaches can address the impact of systemic barriers and discrimination
The Playbooks will be produced in both English and French and presented in the innovative graphic-oriented "travel guide" format used in previous versions. They will be available for free download in keeping with CERIC's charitable mandate and accessibility focus, but also for sale in print and ebook formats.  It is expected the Playbooks will be released in Spring 2021.
CERIC is once again seeking Knowledge Champions to work with us to shape and support the dissemination of these valuable resources. Knowledge Champions play a key role in helping to amplify the importance of career management to the public sector workforce and provide concrete tools that lead to better employee as well as organizational performance. To get involved, please contact Sharon Ferriss, CERIC's Senior Director of Marketing and Communications, at sharon@ceric.ca.