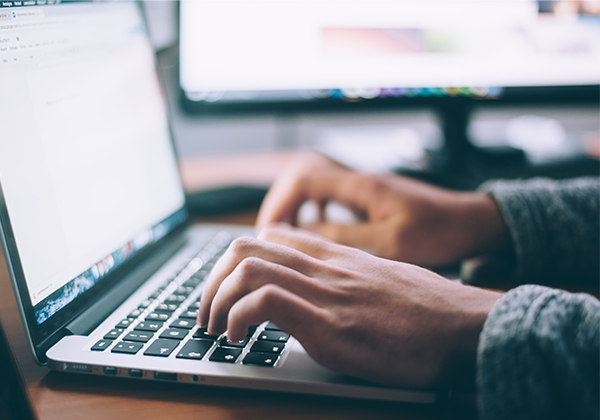 2020
Complete the CERIC Career and Employment Services Recovery Pulse Survey
CERIC is seeking input on the actual and anticipated impact of COVID-19 on career services across Canada as we move into a recovery period. Professionals in the field are asked to take a moment to complete this 4-minute CERIC Career and Employment Services Recovery Pulse Survey by Friday, June 12, 2020.
The last few months have brought unprecedented change to every aspect of our economy and society – and career services is no exception. We want to know the implications of this new reality for career service professionals.
This survey is intended to gather vital intelligence around shifting conditions and provide a snapshot of the emergent state of the career development field in Canada and, importantly, how career services are being re-imagined.
Results will be shared with the broad career development community and other stakeholders. Survey participants will be helping to tell the story of the public good that career and employment professionals offer in this period of massive workforce upheaval.
Recognizing that the ground continues to shift, we plan to repeat this pulse survey again at the end of the summer and during the fall to track changes over time.