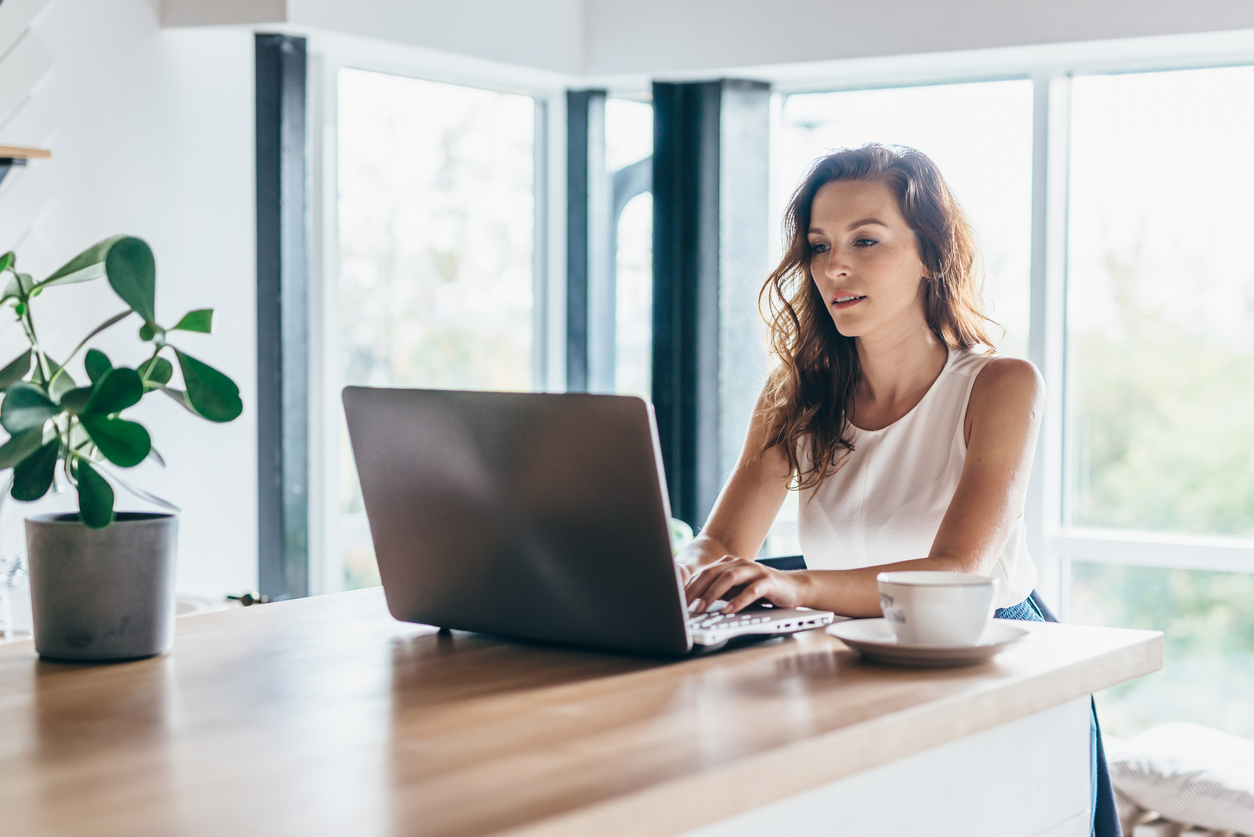 Careering
Optimizing engagement to pivot effectively
Model offers framework to spot warning signs of disengagement and get back on track
Roberta Borgen (Neault) and Deirdre Pickerell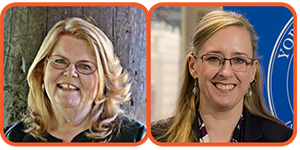 Pivoting – changing direction by turning in place – takes balance and resilience. Not all career transitions require pivots; sometimes career trajectories continue in the same direction after major or minor disruptions. Pivots are different. Even a tiny shift in direction can result in enormous changes over time. Career development professionals can play key roles in helping individuals contemplate pivots, prepare for them and navigate the resulting changes that often ripple far beyond work to encompass other significant life roles.
The Career Engagement model offers a theoretical framework and practical points of entry for supporting individuals as they contemplate pivoting, make small or large shifts, and regain their equilibrium as they establish a new trajectory (Pickerell & Neault, 2016).
Career Engagement model
Within the Career Engagement model, optimal engagement is achieved through the dynamic interaction of challenge and capacity. The interplay between these two components is important – as one shifts, so too must the other. When the demands of work and life stretch beyond individual and/or contextual capacity, individuals move out of the zone of engagement, feeling overwhelmed; without correction, burnout and disengagement result. Similarly, when challenge is reduced and individuals have excess capacity, they feel underutilized; unaddressed, boredom and disengagement result. In either scenario, disengagement looks the same and is an unpleasant state. Knowing the route to disengagement, whether through feeling overwhelmed or underutilized, is vital when charting a path back to engagement. It can be difficult to re-engage once disengagement has set in. Attending to the early warning signs and making continuous course corrections will help individuals sustain engagement across all life roles.
"Knowing the route to disengagement, whether through feeling overwhelmed or underutilized, is vital when charting a path back to engagement."
Foundations for pivoting
Optimal engagement, shifting to overwhelmed. Candice was fully engaged in her career – and all her other life roles were functioning smoothly – when her youngest child was diagnosed with cancer. The family still relied on her income, but aspects of her job were incompatible with medical appointments and the uncertainty ahead in terms of surgery timelines, subsequent treatments and home-schooling responsibilities during her child's illness. She began to feel overwhelmed – worried about her child's health, of course, but also about money, her job and other responsibilities that now seemed too much to handle.
Applying the Career Engagement model, Candice described herself as "fully engaged" prior to the diagnosis. This positions her well for pivoting from a position of strength and moving forward even when times are tough. Unpacking the key components of engagement, challenge and capacity, Candice may want to look at pivoting to a less challenging position (within her organization, in another one or perhaps as a "gig" worker to gain more flexibility over her schedule).
---
Read more from the Career Pivots issue of Careering:
'Hard to stay motivated': Strategies to boost client momentum in job search
Developing a change-ready mindset during the pandemic and beyond
7 steps to help clients futureproof their careers
---
To bolster capacity, Candice may benefit from looking not only at work but her other life roles. For example, a conversation with her supervisor may surface a remote work option or project deadline extensions. Candice may also want to request help from family and friends with meals, carpooling, play dates for the other children and even sharing a nanny. If Candice is in a relationship, the couple may consider what responsibilities could be shared, shifted, delegated to someone or set aside. Once Candice recognizes possibilities for reducing challenge and building individual and external capacity, she can be more strategic about how small or large her pivoting needs to be.
Underutilized. Rahul was feeling disrespected at work and believed that the strengths he could offer to his employer were being ignored. In the Career Engagement model, he identified himself as very underutilized, close to becoming fully disengaged. In conversation with a career coach, he recognized that he had exhausted all reasonable possibilities of getting his career back on track with his current employer. He decided to pivot out of the organization, looking for an opportunity that would value what he could offer and allow him to fully contribute his expertise.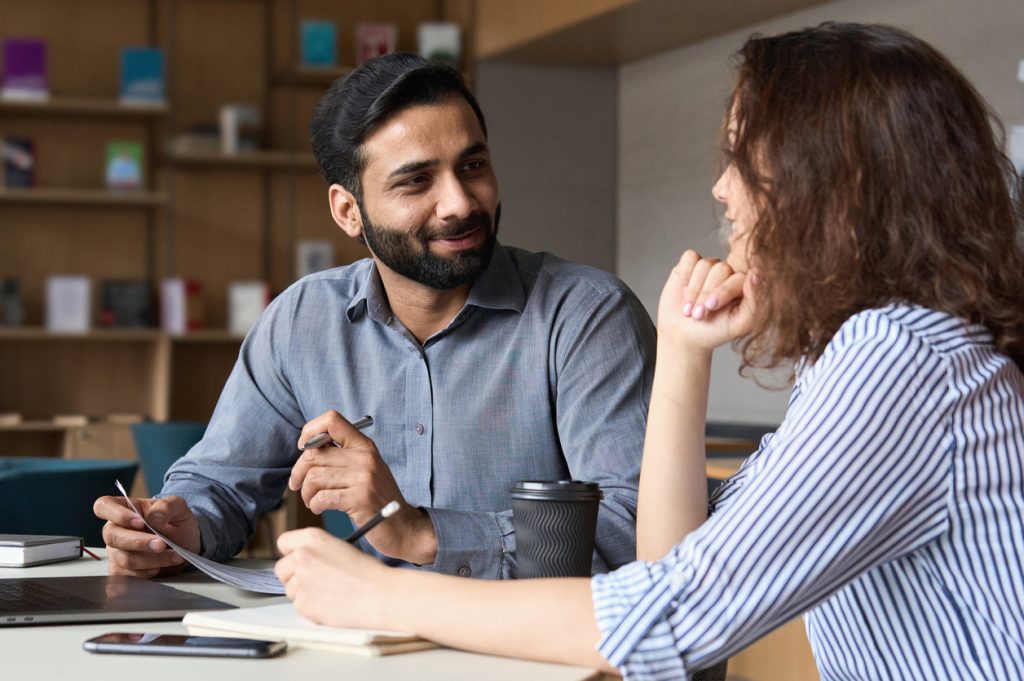 A significant challenge that Rahul recognized, though, is that he wasn't pivoting from a position of strength. With his career coach, he developed a plan to volunteer for a community organization to gain a strong work sample for his career portfolio and a supportive professional reference. This strategy served multiple purposes: From a career engagement perspective, the new challenge revitalized his energy, moved him closer to optimal engagement and strengthened his capacity by giving him tangible evidence of what he could offer his next employer.
Dual states. Johannes has struggled with mental illness for many years. Diagnosed with major depressive disorder and social anxiety disorder, there were times he could barely get out of bed, let alone leave the house for work or school. Johannes often feels incredibly overwhelmed and on the verge of giving up. Yet, at the same time, he is bright, articulate and personable and knows he is capable of so much more. Within the Career Engagement model, Johannes is simultaneously overwhelmed and underutilized; a pivot in any direction may set him up for success or result in further setbacks. To help maximize his opportunity to get engaged, several micro-pivots may be the best strategy.
Working with his psychologist, Johannes began by noting everything that seemed overwhelming in as much detail as possible. From here, patterns started to emerge. Similarly, he began to look for opportunities to build capacity in small, incremental ways and paid attention to how each action resulted in a slight shift. Over time, although Johannes wasn't hugely successful in reducing challenge, he was able to build capacity through regular counselling, mindfulness and meditation, and small amounts of exercise. Now, feeling less overwhelmed, he is contemplating a return to school, understanding that he'll need to continue to build capacity to take on new challenges.
Optimizing career engagement through pivots
The vignettes shared are but three examples of how individuals can use the Career Engagement model to help them optimize engagement when life requires a pivot. As capacity ebbs and flows, challenge must be similarly adjusted, allowing individuals to achieve and sustain optimal engagement. How difficult, exciting or stimulating something is (i.e. challenge) is a very personal experience; so, too, are individuals and their unique contexts (i.e. capacity). Optimizing engagement is an ongoing process, integrating personal reflection with a pragmatic understanding of ever-changing contexts.
Dr. Roberta Borgen (Neault), CCC, CCDP, GCDFi, is President of Life Strategies Ltd., Adjunct Professor at the University of British Columbia and Project Director with the Canadian Career Development Foundation.
Dr. Deirdre Pickerell, CPHR, GCDFi, is Dean of Student Success at Yorkville University/Toronto Film School and Vice-President at Life Strategies.
Drs. Borgen and Pickerell co-developed the Career Engagement model, are writing a book to be published by Cognella this year and speak internationally on optimizing career engagement across work and life.
References
Pickerell, D. A., & Neault, R. A. (2016). Examining the career engagement of Canadian career development practitioners. Canadian Journal of Career Development, 15(1), 4-14. cjcd-rcdc.ceric.ca/index.php/cjcd/article/view/157