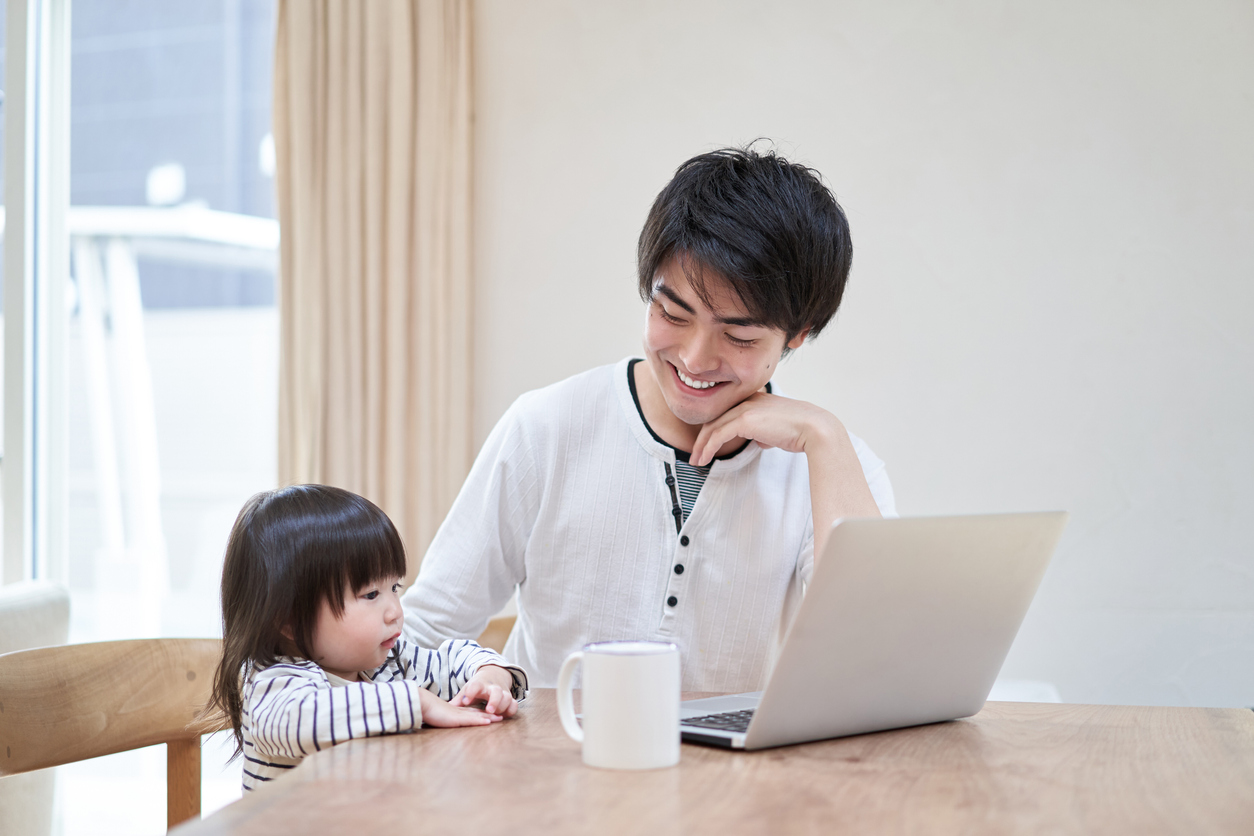 Careering
Justifying personal breaks in a professional context 
Help clients reflect on their career break so they can address it with confidence during job search
Marie-Hélène Collin, Éric Damato and Mélanie Grégoire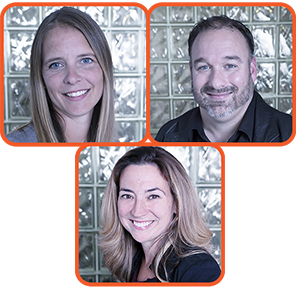 Life brings us its share of unexpected events and surprises that affect our career path. Whether it's a sick leave, accident, sabbatical year or extended maternity/paternity leave, career breaks evoke an array of emotions. Sometimes they are positive, other times they can cause a certain level of anxiety.
Some people voluntarily take a break between jobs to restore their psychological health before returning to work. In fact, when possible and desirable, it is not uncommon for a counsellor to suggest that a client take some time to reflect before beginning an active job search.
Regardless of the reasons for taking career breaks, they can be difficult to justify on a resume or in an interview. Some people worry about "gaps" in their career path. Others, seemingly more ingenious, cheat by extending job dates or changing job titles. This strategy is risky, as companies can verify the veracity of the information provided in a resume. It could even be seen as fraud that would justify dismissal. It is also unnecessary, because for candidates with equal skills, the majority of employers are more interested in their "soft skills" and personality. The know-how can be taught on the job.
Many jobseekers try to fill in the gaps in their resumes or explain the obstacles they have overcome to increase their chances of getting the job they want. So, how can they justify their decision to take a professional break after the fact? We suggest evaluating the issue based on multiple factors, since the answer depends on the nature of the break, the perceived losses and gains, and the attitude of the person who made the decision. Each situation has its advantages and disadvantages; while some see it as an opportunity, others describe it as an unavoidable barrier to overcome.
The role of the career development counsellor
Career development counsellors are trained to help separate facts from emotions, so that they can be translated into experiences, skills and abilities that will enhance their clients' employability profile.
Their role is to make their clients aware of what they have learned from their experience and how to interpret it. When the clients are assessing the relevance of disclosing their professional break, the counsellor helps them make an informed decision about what information to reveal.
---
Read more from the Career Pivots issue of Careering:
Optimizing engagement to pivot effectively
Developing a change-ready mindset during the pandemic and beyond
'Hard to stay motivated': Strategies to boost client momentum in job search
---
It's essential for the counsellors to be careful: they must find the best way to help their clients without dictating what to do and how to do it. It's up to the clients to "make up their own mind" on the issue, in keeping with their own values and the explanation they wish to put forward to address (or not) this personal chapter of their life.
To help clients deepen their reflection, we suggest asking some questions that will allow them to put into words their life experiences in a professional context:
What justified this temporary withdrawal from the labour market?
What did they learn?
What specific skill(s) did they have the opportunity to develop?
What meaning do they attribute to this period?
How can this enrichment be transposed into the desired professional context?
How was this time away necessary professionally? (if applicable)
Transforming experiences into transferable strengths
Here are some concrete examples of life situations that have allowed people who have experienced career breaks to develop transferable strengths.
Examples of situations leading to a career break
Resulting strengths
Accident that requires a rehabilitation program

Build resilience
Discover new strengths and interests
Look at life with more wisdom

Desire to do volunteer work in a community organization

Feel useful by giving time
Work in a team
Provide administrative support
Plan and organize fundraising campaigns
Work with limited resources

Desire to do voluntourism

Help meet the needs of a community
Experience other cultures, languages and customs

Need to care for a loved one who is sick or dying

Develop resourcefulness
Research and co-ordinate resources
Adapt to different situations
Develop a sense of responsibility and family loyalty

Desire to leave an unsatisfactory job or work environment

Show boldness
Take the time to redefine oneself (motivations, objectives) before diving back into another professional context
Throughout this exchange, it is entirely appropriate to use creativity to transform experiences into the development of competencies that continuously improve "soft skills." Hence the relevance of being guided by a professional to objectify the circumstances and their impact on one's professional life.
Once the client has identified what she or he would like to mention on the resume and in the selection interview, the counsellor can give an opinion on how to present the information.
For example, the counsellor may propose changing the chronology of the experiences to emphasize the client's skills, suggest removing a few short, insignificant experiences to lighten the content, or advise grouping the experiences together to reduce the impression of instability caused by frequent job changes. It's all in the attitude and the art of saying things.
Beyond the words, what is most important?
It's said that finding meaning in a situation that seems to have deviated from the original path can change the entire perception. In this sense, being comfortable with the narrative presented gives it credibility.
Marie-Hélène Collin has been a career counsellor for more than 15 years and is a partner in Individual Services at Brisson Legris.
Éric Damato has been an organizational career counsellor for over 20 years and is a partner in Organizational Services at Brisson Legris.
Mélanie Grégoire is co-owner of the firm Brisson Legris, has a master's degree in Sociology with a specialization in vocational rehabilitation, holds the Registered Vocational Professional designation, and has been an author and vocational rehabilitation counsellor for over 20 years.