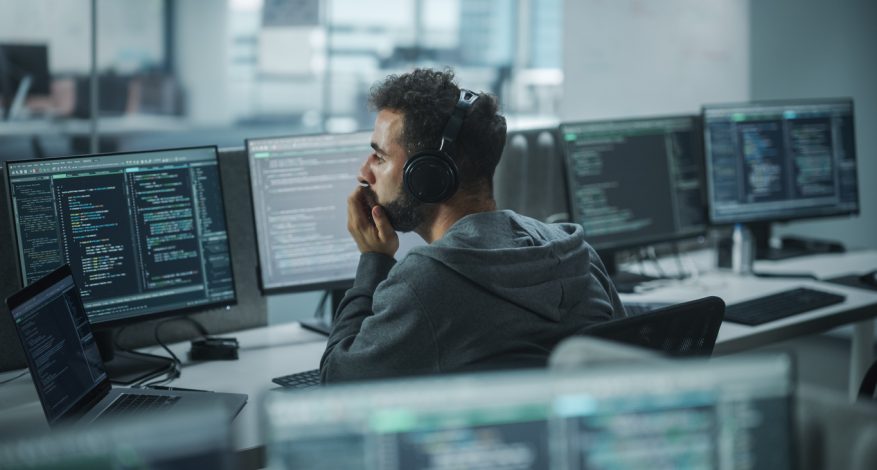 Careering
Supporting our clients in a changing world of work
The Guiding Principles of Career Development are as relevant as ever but may resonate differently today
Juliana Wiens and Karen Schaffer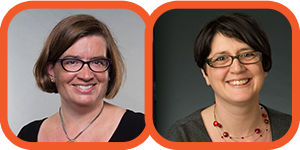 After many Cannexus roundtables, CERIC articles and keynote speeches focusing on the "future of work," the future has arrived in all of its messy complexity. The multiplying impacts of technology (fast-forwarded by COVID), demographics and climate change are causing real-time changes in job possibilities and in the movement of people across the globe. Keeping pace with these changes requires constant skill updates.
News stories proclaim that "no one wants to work any more," and these stories often focus almost exclusively on employer frustrations without grappling with the changing nature of work itself. All of us – every single one of us – have had to confront or explore unexpected questions about work in the past couple of years. What do we value? What places and modalities do we work from? How are we managing or being managed? How important is the work that we do?  We've been confronted with new definitions of the term "essential worker," and all of these changes have shaken our systems to the core.
---
Read more on the Guiding Principles
Principles in action: Framing career development as a lifelong process
5 ways to bring the Guiding Principles to life
Principles in action: Elementary career education equips students to navigate complex world of work
---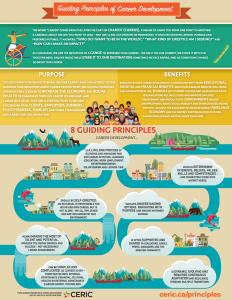 Never before have career professionals been so visible, so desired, so … essential. And in this context, CERIC's Guiding Principles of Career Development are as relevant as ever. We encourage you to take a moment and read them, even if you've read them before. Which principle speaks to you more strongly this time 'round? Which one reminds you of a client or a news story you've seen recently? Which principles now resonate differently given the events of the past couple of years?
The Guiding Principles themselves are too chunky for the average person to memorize or recite. The point is not to spout them, but to embody them. People need the validation of knowing that they are not mistaken, that work has changed and that a new approach to career is necessary.
Some key takeaways:
If the new world of work is complex, then career work must allow for that complexity. Step-by-step career planning belongs in a former era. Allowing for complexity means shifting with the client while helping them build decision-making skills, manage transitions, notice possibilities and uncover new career directions.
Clients are in a state of flow among Self-Exploration, Decision-Making, Transitioning/Action, Future-Thinking and caring for their Mental Health. In the Career Work in Action series (a series of six Action Plans for working with different client populations based on the Guiding Principles), we focus on helping the client understand their career within the framework of these five areas as they figure out what they need at any given time (download for free at ceric.ca/principles). Within each area, the client develops career skills and builds resilience through/during change.
To best support our clients, career professionals must remember that these big changes affect us too. It's okay to want things to change. It's okay to resist change. It's okay to hate change. But we have to recognize that change is no longer the wave on the horizon, it's here and we're all surfing it. Having compassion for ourselves in addition to those we meet with will help us stay upright on the board.
The Guiding Principles are a sturdy support and worth revisiting as conditions keep changing. By reminding ourselves that career development is "dynamic, evolving, and requires continuous adaptation and resilience," we can "navigate with purpose" and maybe, just maybe, enjoy the ride.
Juliana Wiens and Karen Schaffer are Career Counsellors in Halifax and the authors of the Career Work in Action series for CERIC. In their free time, Wiens does stand-up comedy and Schaffer writes romcoms. Neither of them could come up with a good punchline for this bio.