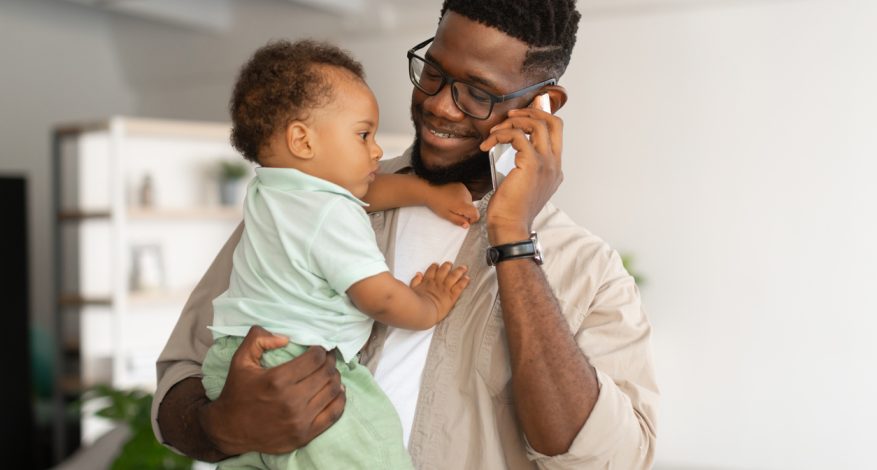 Careering
Building upskilling pathways for the future
Four ways that Canada's skills development systems need to change
Karen Myers and Malika Asthana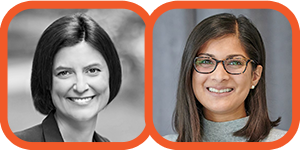 Canada's skills development systems are still traditional in many ways, built around the expectation that the education we complete in our early lives will equip us with the skills we need for the rest of our working lives. It's a linear way of thinking about skills – first we learn, then earn, then rest. This doesn't align with the realities of workers who may be exiting and returning to the workforce more than once due to caregiving responsibilities, or who may need to upskill or reskill due to industry-wide layoffs, technological changes or the transition to net-zero emissions.
The most recent data shows that upskilling for working adults is beneficial but limited. A recent Statistics Canada study found that only a small proportion of laid-off workers participate in further education or training. However, those who do enrol in, and complete, short-term credentialled training (college or CEGEP certificates or diplomas) experience substantial earnings gains relative to those who don't.
---
More from Careering Winter 2023
Top 10: Advancing career development in Canada
Unlocking the power of student career agency
10 Questions with Riz Ibrahim
---
It's clear that we need to do more to connect working adults to upskilling opportunities. Inspired by the work of skills expert Michelle R. Weise, we articulate four key ways that our skills development systems need to change:
Better navigation: Many working adults don't know how their skills and interests align with in-demand career paths, and what new skills they might need to develop. We have to provide working adults with the information and support they need to take ownership of their career journey.
More financial and wraparound supports: It's time to design programs around the needs and circumstances of working adults – understanding how they learn best, what their primary motivators are and where they may need supports like mental health counselling, transportation subsidies and childcare.
Targeted training: In the current training marketplace, people struggle to find what they need. We need to invest in building a curated marketplace of accessible, targeted and high-quality training. And as credentials continue to flood the market, learners need support to compare programs on cost, time to complete, modality of delivery and learning outcomes to ensure they are maximizing their return on investment.
Integration of working and learning: Waiting until workers are laid off to help them upskill is inefficient and damaging. Employers need to view talent development as a business requirement, and ensure employees have the time and resources to seamlessly combine learning and earning.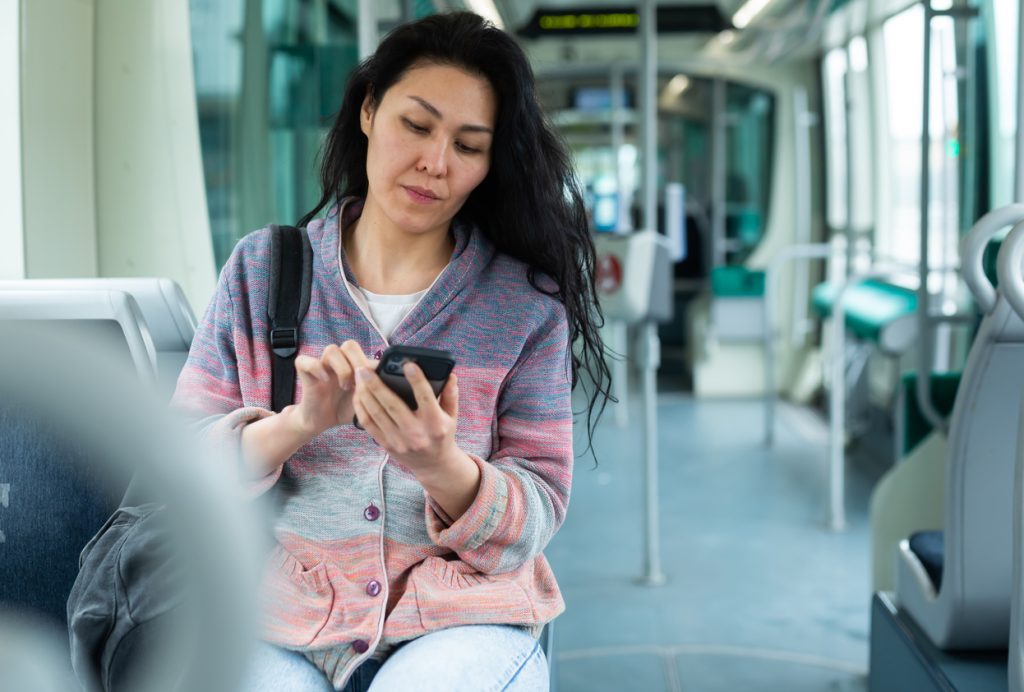 To make this work, we'll need high-quality career services powered by competent career development professionals who can support working adults to navigate their work and learning journeys.
The good news is that there are already seeds of innovation:
For example, Blueprint – with funding from the Future Skills Centre – is collaborating with the Canadian Career Development Foundation and MixtMode to prototype and field-test a dual-client delivery model that serves both employers and individuals regardless of their employment status. This model aims to ensure employers have the talent they need, and workers are supported with tools and resources to take active ownership of their career development.
There are also exciting innovations that connect employers and their employees directly with training options in a seamless interface. For example, D2L has developed an upskilling platform, D2L Wave, to help employees feel confident that the training they pursue will be valued by their employers and will support their career development. D2L works with employers to curate a catalogue of credentialled courses that align with business needs. Employees can enrol in these training options from post-secondary institutions and other providers in areas such as strategy, finance, human resources and marketing using employer-provided education benefits.
These innovations are a step in the right direction, but there is still much to learn. We need more and better data to help us trace people's skills pathways and understand where there are gaps, to figure out how to build on what's working or pivot from what is not.
The time is ripe for a broader policy conversation about how we can broaden access to upskilling opportunities and ensure that working adults are truly prepared for the future of work.
Karen Myers is the CEO of Blueprint. Myers leverages over 20 years of experience to lead a non-profit organization dedicated to using data and evidence to improve the social and economic well-being of Canadians. She has built a solid reputation for her ability to lead large-scale, complex projects in a range of policy domains including employment and training, poverty reduction and income security. 
Malika Asthana is a Manager at D2L, a global learning innovation company. She is passionate about leveraging her background in strategy, public affairs and policy research to facilitate conversations and share perspectives on the future of education and work.