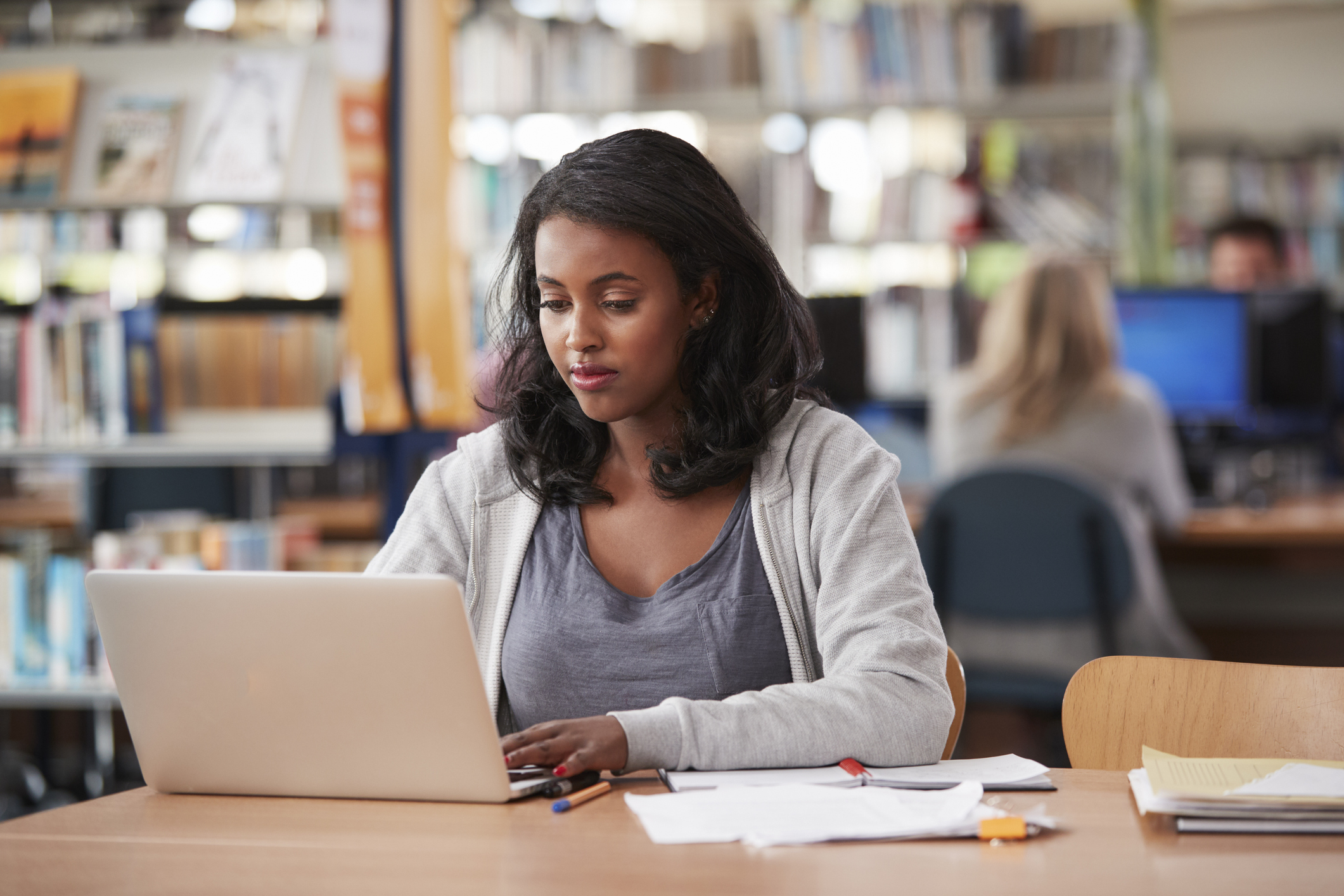 Careering
Case Study: Helping a client conquer doubts and determine next steps after post-secondary
Career counsellor Connie Covey guides an overwhelmed liberal arts graduate through identifying her transferable skills, interests and potential pathways
In this recurring Careering feature, career professionals share their real-life solutions to common problems in the field.
I recently had the opportunity to meet with an intelligent young woman who had just completed university. Laura felt disillusioned and overwhelmed. She had completed a Bachelor of Arts in human services and public relations, but now felt that was the wrong direction for her future. She wanted to speak to a career counsellor before deciding about further education.
Laura's story
Laura felt strongly about contributing to society and promoting equality and justice; that was her motivation for completing a university degree in human services and public relations. During the counselling process, Laura reflected upon the communications-related role she held during university. That reflection resulted in an important self-discovery: she realized that she worked best when given a clear mandate, autonomy and empowerment to produce tangible results. As an introvert, she felt dissatisfied in a highly social, interactive support role where she could not see tangible results from her work.
Exploring possibilities
Together, Laura and I explored her career possibilities by identifying the intersection of four important elements: a) what she loves, b) what she is good at, c) where there is a need, and d) where she can earn a living by applying her passion and skills to solve real-world problems. We worked through the following steps:
First, using a values assessment, we identified what she loves and the impact she wants to have in the world. By exploring her values, it became clear that she was passionate about social justice, human rights and humanitarian relief work.
Next, we researched the local labour market to identify growing and emerging occupations. We accessed information about in-demand careers in Alberta and searched for emerging occupations on the government of Alberta's ALIS website.
Then, Laura completed a skills assessment to identify her preferred and transferable skills. She naturally plans out the details of her life and enjoys the challenge of a project with a start, an end and a tangible outcome. Through that assessment, it became clear that she had project-management skills she could build on. We discussed ways she could strengthen these skills without having to earn another university degree. Instead, she could take a course in project management. We also discussed the option of certification as a Certified Associate in Project Management (CAPM)® from the Project Management Institute.
Lastly, we looked at where she could build a career and make a living at the intersection of what she loves, her transferable skills and where there is a need. Laura identified that she would like to pursue a career in project management working on humanitarian relief projects at an international relief organization.
Check out previous Careering Case Studies

Wearing many hats to help a young client find his path

Bridging the gap through profession-specific mentor matches
All education and experiences are valuable
Laura felt that she graduated with a "useless" degree, but no education is a waste. The BBC recently ran an article titled, "Why 'worthless' humanities degrees may set you up for life," which emphasized the employability of and need for liberal arts graduates (Ruggeri, 2019). Because the cost of education is high, it is important to choose educational programs and work experience that develop and build knowledge and transferrable skills. However, as it is difficult to know what the future holds, it is also important to learn how to learn. A degree some may perceive as useless teaches valuable skills such as critical thinking, communication and interpersonal skills.
What you want to be when you grow up does not necessarily need to be planned, because unplanned events are a normal part of career development (Krumboltz, 2009). In a world that continues to evolve due to globalization, technological advancements and automation, it is important to equip clients with knowledge and access to resources that can help them navigate unexpected events or life changes. When clients feel anxious about the changing nature of work, career practitioners can help them view the future with curiosity and build skills of resilience. For instance, clients will benefit from skills of persistence when encountering setbacks as well as flexibility and optimism about the changing nature of work (Mitchell, et al., 1999). Career practitioners can help clients discover that taking risks to build new skills and knowledge can be rewarding.
Next steps
As we concluded our time working together, Laura signed a personal commitment contract outlining several activities she was aiming to complete in the next 12 months. She planned to take a project management course, prepare for and take the CAPM® exam, and continue to modify her resume to reflect her project-management skills and experience. She also identified a humanitarian relief organization that she planned to learn more about. Lastly, I connected Laura with an individual working in the sector for an information interview. Laura was on the right path for creating a promising career.
For recent graduates who realize they need to change direction, career counselling can help clients discover their passion, their transferable skills and labour market information in order to retool when necessary and build on their formal and informal learning experiences.
Connie Covey is a career counsellor at CareerPlan.ca and an adult educator at Athabasca University supporting 100 online learners in career development and adult learning. Covey is pursuing an EdD in workplace and adult learning from the University of Calgary, researching career purpose and meaning.
References
Krumboltz, J. D. (2009). The happenstance learning theory. Journal of Career Assessment, 17(2), 135-154.
Mitchell, K. E., Al Levin, S., & Krumboltz, J. D. (1999). Planned happenstance: Constructing unexpected career opportunities. Journal of counseling & Development, 77(2), 115-124.
Ruggeri, A. (2019, April 2). Why 'worthless' humanities degrees may set you up for life. BBC. Retrieved from bbc.com/worklife/article/20190401-why-worthless-humanities-degrees-may-set-you-up-for-life