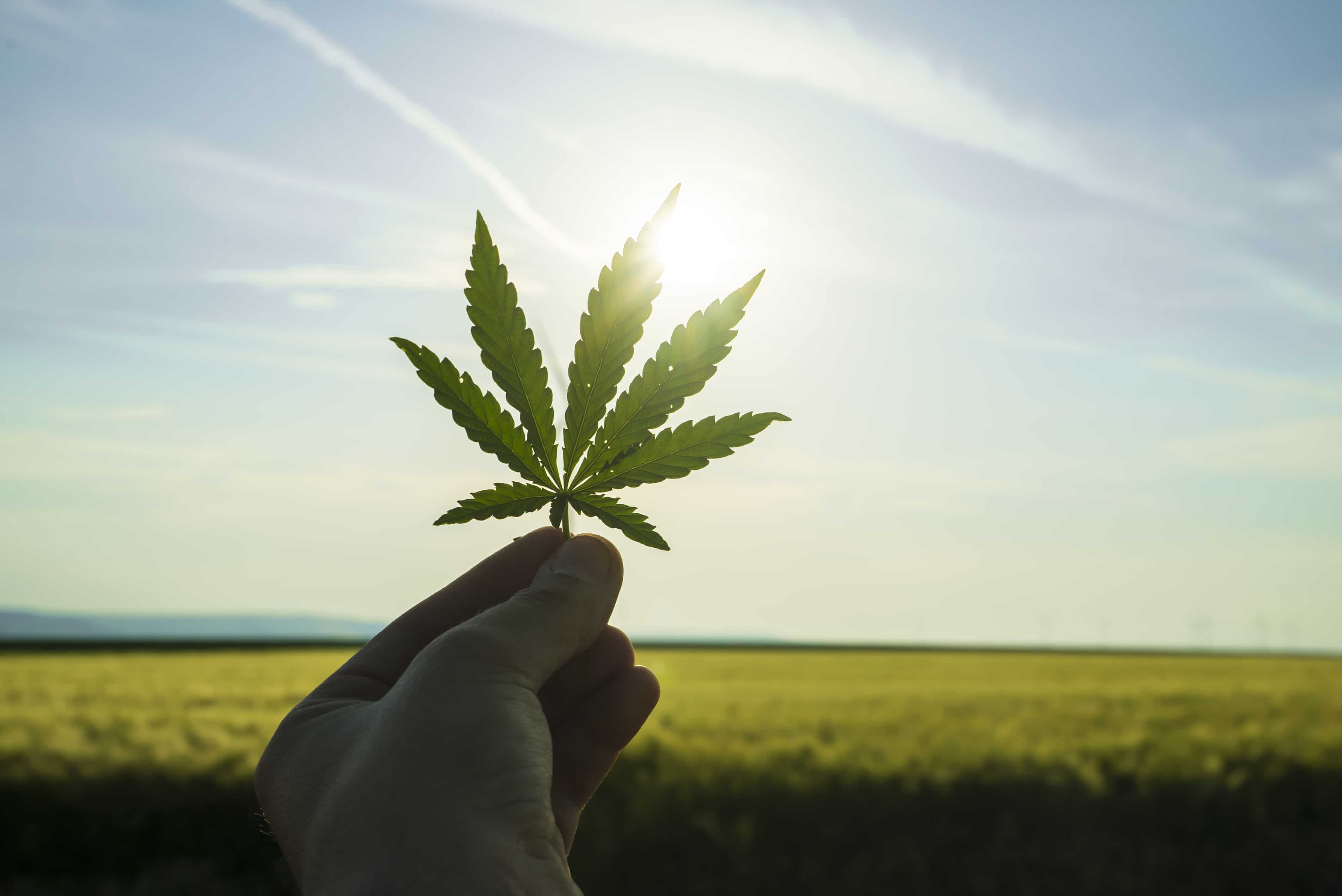 Careering
Cannabis legalization demands creative career services response in BC Interior
In the 'champagne region' of marijuana cultivation, legal changes present opportunity for career professionals to connect with resilient but reticent jobseekers
Phil Sarsons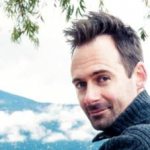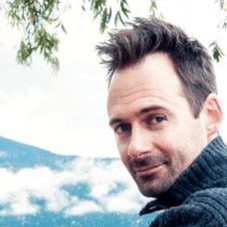 Rural and remote areas are anything but barren. They have a lot to offer, and they also face unique challenges. Though the natural beauty is often abundant, formal year-round employment is generally not. Some locations even retain a sense of being frontier-like, where the pace of life and the pressures of urbanization collide.
The Kootenay region, which comprises a significant portion of the Interior of British Columbia, certainly fits this mold. The geography is very diverse, and so are its peoples and their histories. This region is both rugged and quaint, inviting and rustic, yet not without affluence. It boasts about 120,000 residents (Work BC, n.d.), many of whom have developed resilience, resourcefulness and humility in an area that is off the beaten path and facing economic challenges.
In the West Kootenay, both clients' resilience and the need for career practitioners to meet local needs were highlighted as the region started adapting to one of its latest challenges: cannabis legalization.
The times, they still are a changin'
The West Kootenay is home to many historically "exiled" cultures: the interned Japanese, Vietnam War draft dodgers and the Russian Doukhobors, as well as people seeking ways of life outside of the Canadian norm. With the comparatively recent addition of cannabis growers (residents refer to West Kootenay as the "champagne region" of Canadian cannabis) the regional culture continues to carry a non-conformist sentiment. As a result, delivering government-sponsored services in this remote and rural region has had its challenges.
This tension became very apparent as the new cannabis regulations prompted reactions ranging from dejection to fear to fierce optimism. Amid such transitions, populations that may have otherwise been reticent to engage with government-sponsored services found their way into my office.
I experienced an uptick of clients who had been cultivating marijuana prior to legalization disclosing their concerns about how legalization would affect their futures. Would their work survive this transition? Could their farms afford to align with the incoming standards and building codes required by regulation? Many clients expressed concerns that having cultivated cannabis would by default leave them behind on accessing EI-funded employment services, because they had not paid into it previously. While clients' resilience and self-sufficiency had been serving them rather well prior to legalization, regulations have made various long-standing culture gaps very pronounced. In inadvertently being barred from accessing EI supports, long-time cannabis growers are emblematic of an isolation often experienced in this region – of being in a world they may otherwise feel too vulnerable to participate in, and of the feeling that capitulation into the status quo is not necessarily a feasible or reasonable thing to do.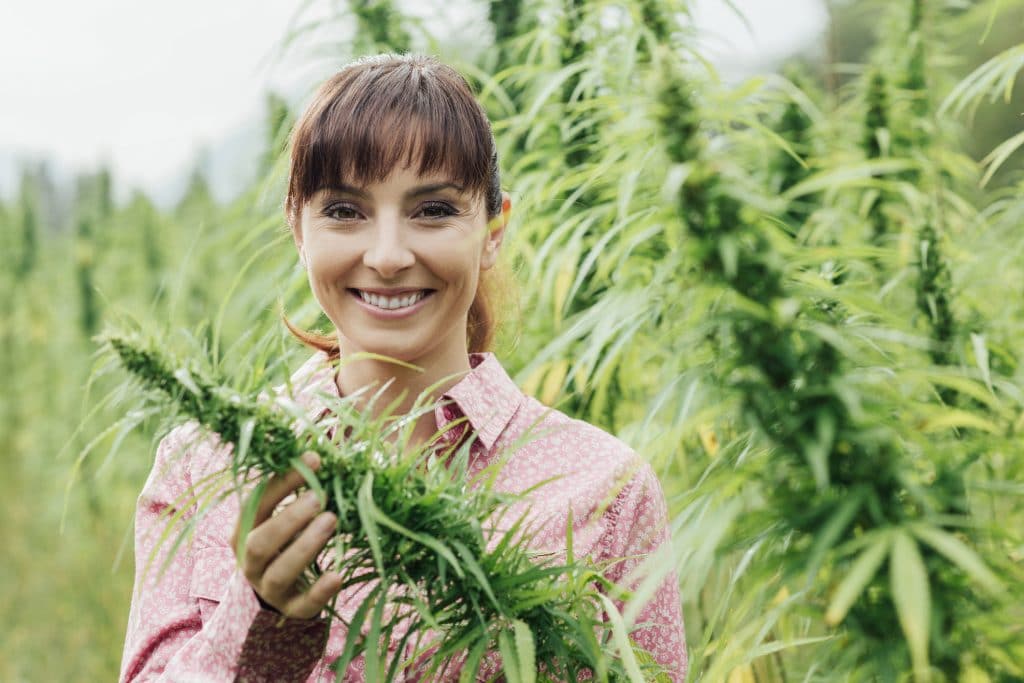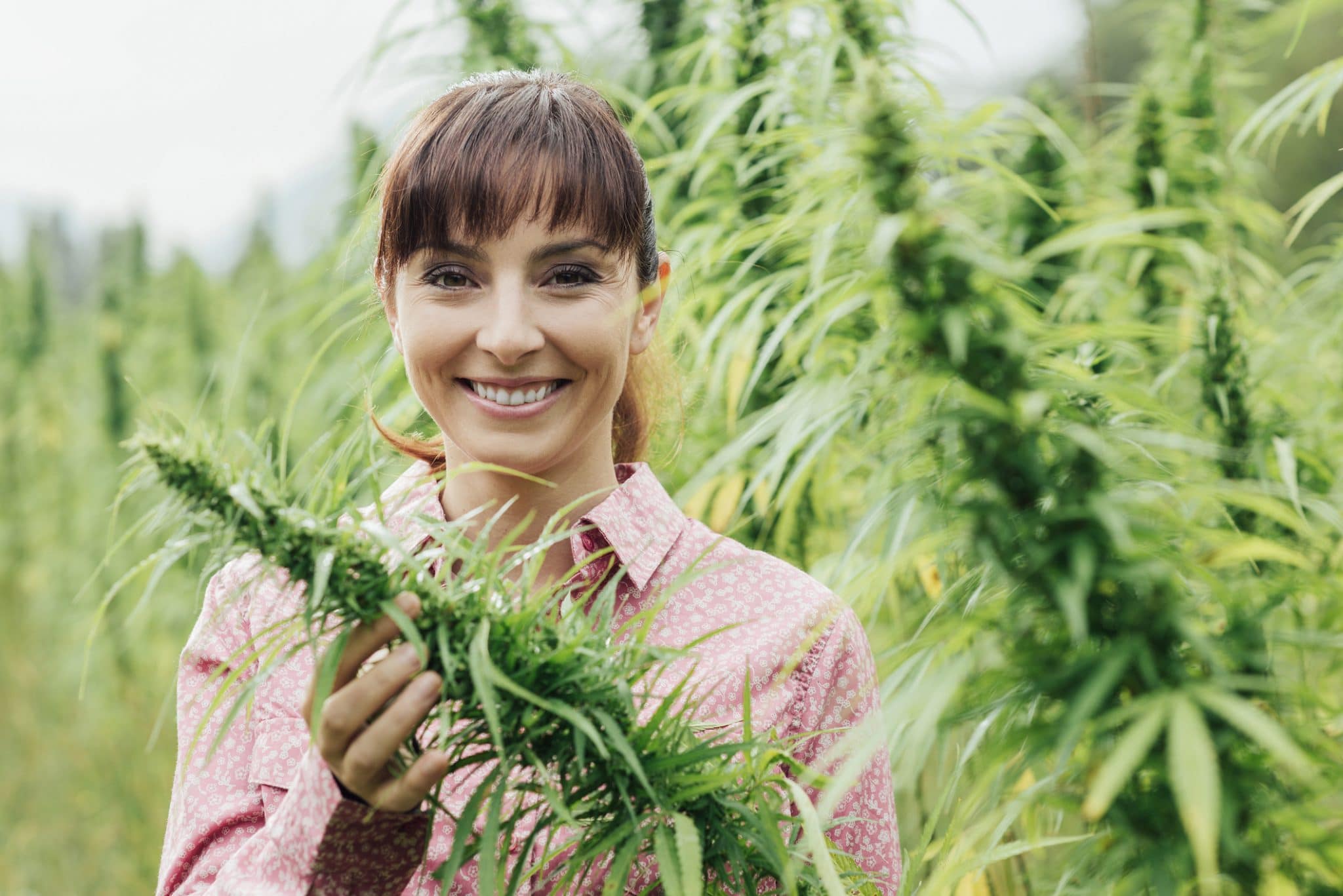 Client vulnerabilities great and small
Giving assurance of their privacy (as outlined in FOIPPA, BC's Freedom of Information and Protection of Privacy Act) was key in gaining their alliance. All the classic tools for career counselling then naturally came to the fore, beginning with conversations around values, and then skills and interests. The area does not lack for passionately minded individuals, and so an appeal to that energy helped establish trust. By recognizing the value of clients' self-esteem, resilience and courage, we made our services more welcoming to them, giving clients the opportunity to assert their creativity within a dynamically changing landscape. Even the primary task of developing a resume and naming their skills helped clients understand how assertive and directed an individual can be while job searching.
It was not surprising that many of these clients expressed a desire for autonomy in their work. Developing avenues of self-employment that leveraged their abundance of creative energy and knowledge of various aspects of horticulture seemed key to their successes and survival.
---
Read more
---
Conversations also revolved around how to best refocus their abilities toward different avenues of work – whether this would be in agriculture or if they would need to embark on an entirely new career path, or relocate to a larger urban centre. Though the intent of legalization has a welcoming feel around it, much of the net effect has been a kind of displacement. Many people have been unable to compete with the "big money" that has entered the space. Given that the employment landscape was comparably bleak to begin with, and because legalization has thus far interrupted an otherwise-thriving cannabis agricultural industry, WorkBC Services has been compelled to engage pro-actively to help improve outcomes of these jobseekers in the community by diversifying services.
"By recognizing the value of clients' self-esteem, resilience and courage, we made our services more welcoming to them, giving clients the opportunity to assert their creativity within a dynamically changing landscape."
Addressing the cultural barrier in remote settings
Our organization developed Liaison roles to further catalyze our work in the region to address situational and systemic barriers, and I saw an opportunity to give agency to these populations. The situation demanded a robust and creative response, and shifting toward liaison work was exactly what was needed. Liaisons are granted time to research their chosen area of specialty and leverage the banner of employment services to address systemic barriers. "Multi-Barrier Liaison – Rural Focus" was added to my title of Employment Counsellor, which helped me engage more deeply with residents in need to determine what employment services can do for them in the long term.
Career practitioners should not only embrace the frontier-like feeling of rural areas, but recognize the immense opportunity presented in becoming an advocate for remote and rural populations. In this instance, the West Kootenay holds an immense invitation to tune in to the unique value propositions of the clientele, and to support an industry of global significance. The West Kootenay never presents a dull moment in this regard, and in the years to come, the local cannabis industry may well present itself as responsive and as resilient as ever.
Phil Sarsons is an Employment Counsellor at the Nelson WorkBC office, Kootenay Career Development Society. He holds a Liaison position for rural and remote clients, with a focus on agriculture, and he has a BFA in acting, having retired from the professional theatre many years ago.
References
Work BC. (n.d.). Kootenay. workbc.ca/Labour-Market-Information/Regional-Profiles/Kootenay