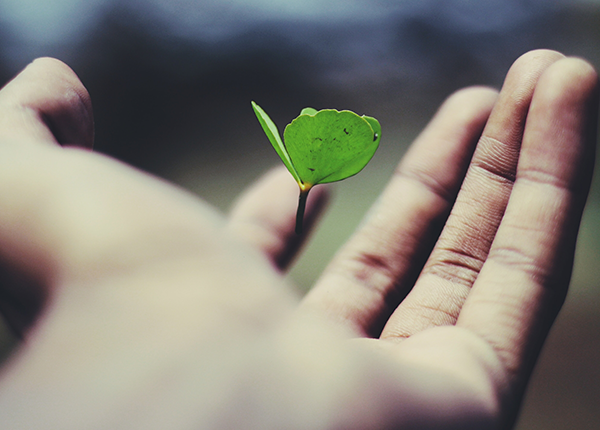 2020
Marilyn Van Norman honoured with Cannexus bursary established in her name
The Counselling Foundation of Canada has established the new Marilyn Van Norman Bursary to support community-based career development and employment practitioners in attending the Cannexus conference each year. The bursary is given in recognition of Van Norman, the recently retired Director of Research Initiatives at CERIC and one of its founding Board members. Known as a collaborator, visionary and expeditor, she is widely respected for her more than 40 years of leadership in the career development field with particular expertise in career centre and student services management.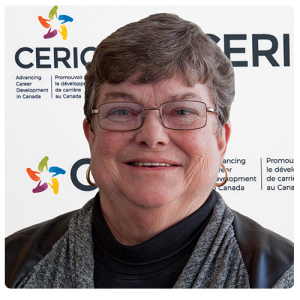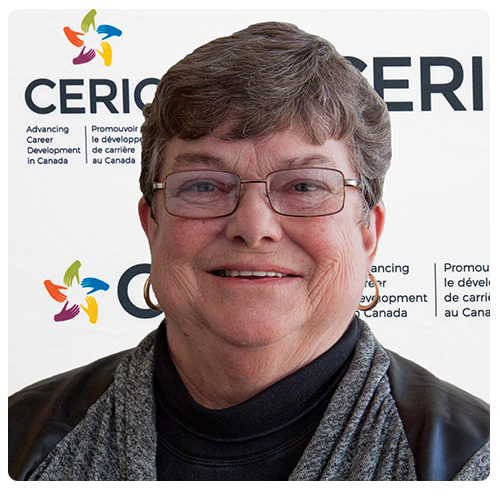 "Marilyn has had an incredible impact on the career development community throughout her lifetime. When she joined CERIC, she had a title, but most of us considered her as our 'Elder in Residence;' and I'm using that in the way that Indigenous peoples would think of Elders – someone who has gained a high degree of recognition because of their knowledge and expertise within their community and who passes this wisdom on to the next generation," said Bruce Lawson, President and CEO of The Counselling Foundation of Canada. The Foundation is CERIC's funder and is the Founding Sponsor of Cannexus.
For the past 12 years at CERIC, Van Norman has led several innovative initiatives:
She also authored two popular books for CERIC, From My Perspective: A Guide to Career/Employment Centre Management and From My Perspective: A Guide to University and College Career Centre Management.
Beyond these remarkable achievements, she has been considered a treasured colleague, sharing her extensive knowledge and acting as a career coach and mentor to staff.
Previously, she held key roles at the University of Toronto as the Director of the Career Centre and later Director of Student Services. Her earlier book, Making It Work: Career Management for the New Workplace, was a Canadian bestseller.
Van Norman has been active on numerous Canadian committees and Boards relating to career development including: a Past President of the Canadian Association of Career Educators and Employers (CACEE); member of the ContactPoint Board; member of the founding Board of CERIC and Chair of the National Consultation on Career Development (NATCON) for 15 years.
Recognized with multiple awards, she was the first recipient of CERIC's Etta St John Wileman Award for Lifetime Achievement in Career Development in Canada. She has also received the Award of Merit, Outstanding Contribution, Life Membership, CACEE; Contribution to Career Counselling, Ontario College Counsellors; and The Joan Foley Award for Significant Contributions to Enhancing Student Life, University of Toronto.
Now retired, Van Norman is enjoying spending time with her family and at her cottage and is looking forward to travel south again when possible.
For the 2021 virtual Cannexus conference, there will be 13 bursaries available with one awarded within each province and territory. Applications must be from charitable or non-profit Canadian community-based organizations. Bursaries will be for a single full conference registration. The application deadline is September 30, 2020.