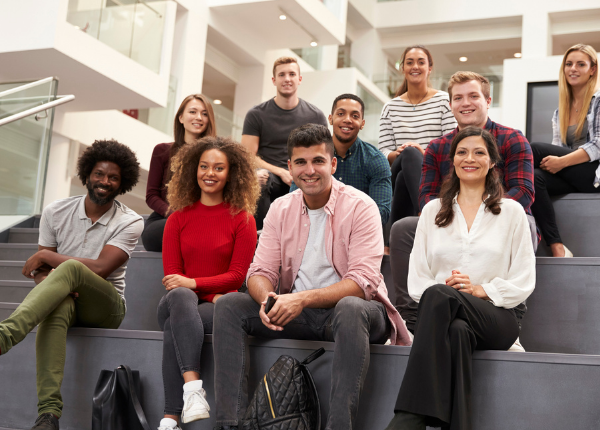 2021
Graduate students win award to attend the Cannexus22 conference
CERIC has announced the recipients of this year's Graduate Student Award, providing support for four graduate students to attend the Cannexus22 Canada's Career Development Conference, January 24-26, 2022 virtually and in Ottawa. 
The recipients are: 
Caileigh Wilson, MA candidate, Education, Simon Fraser University

 

Hélène Brisebois, MA candidate, Education, Université de Sherbrooke

 

Jordan Ho, PhD candidate, Psychology, University of Guelph

 

Noah Arney, MA candidate, Education, University of Calgary




 
The award, presented annually to select full-time graduate students studying career counselling or career development, provides free registration to the virtual Cannexus and $1,000. The Cannexus conference promotes the exchange of information and explores innovative approaches in the areas of career counselling and career development. Student posters will be available for viewing during the virtual conference.   
Eligibility for the award is based on participation in CERIC's Graduate Student Engagement Program (GSEP), which includes the submission of a one-page article on a career development topic. Read the award-winning articles and all the thought-provoking submissions on CERIC's GSEP Corner. 
GSEP encourages engagement of Canada's full-time graduate students (Master or PhD level) whose academic research is in career development or a related field. The next deadine to apply to GSEP is March 31, 2022.