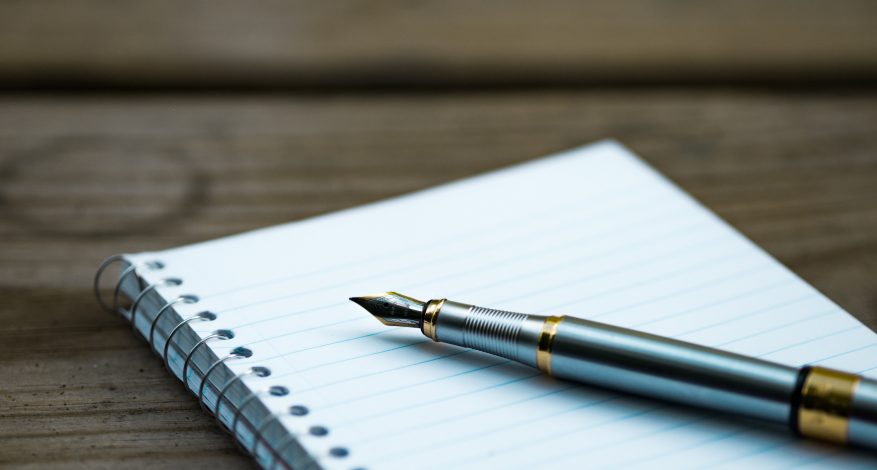 Careering
Editor's note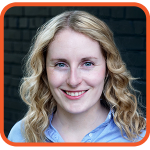 Picture 2013. Stephen Harper was Prime Minister and Rob Ford was Mayor of Toronto. A rail disaster brought tragedy to Lac-Mégantic and Alberta was struck by a catastrophic flood. After the "Great Kate Wait," the Duchess of Cambridge and Prince William welcomed their first child. Froyo – frozen yogurt, for the uninitiated – was all the rage.
For CERIC (and the career development field more broadly) this particular year was momentous for a different reason: the launch of our Careering magazine. In 2013, this print and online publication replaced the ContactPoint Bulletin – a quarterly publication dedicated to career development resources and reflections. The shift from a newsletter to a professional "glossy print" magazine mirrored the continuing evolution of the field.
In the decade since, Careering has reached thousands of readers across Canada (and beyond). With the contributions of numerous writers, we have covered themes from "Mental Health and Employment," to "Cultural Perspectives on Career and Work," to "Career Mindsets" – and much more. We've explored each of CERIC's Guiding Principles of Career Development, shared client experiences of navigating their careers, and interviewed notable figures including former Senator Murray Sinclair, astronaut David Saint-Jacques and future of work thought leader Zabeen Hirji.
We are indebted to our readers and writers. Careering has always been by and for the career development community; it would not have been possible without you.
As we celebrate this milestone, we are mindful of ongoing shifts in how people learn and consume information. Digital publishing has enabled access to wider audiences and facilitated knowledge-sharing across physical divides.
As it did with so many things, the pandemic disrupted our publishing model for Careering. Readers were no longer in the offices where they had received print issues tri-annually. Advertisers' priorities had shifted.
After two years of publishing Careering exclusively online alongside our popular CareerWise and OrientAction websites, we recognize that we need to continue to evolve to meet career professionals' learning needs. In our 2022 Content and Learning Survey of Career Development Professionals, respondents also expressed an appetite for change.
With a sense of nostalgia, gratitude and excitement, CERIC has decided to turn the page on this chapter of Careering. The Winter 2023 magazine will be the final issue of Careering as we currently know it.
We look forward to sharing more details about our plans for this publication in the year ahead. Rest assured, we have heard that readers continue to seek thematic, longer-form content alongside bite-sized learning. We are carefully considering this feedback as we continue to assess how we can best meet your needs.
For this special 10th anniversary issue, on the theme of Hindsight and Foresight, we welcome back many past contributors to reflect on where the field has been and where it needs to go. In our 10 Questions interview, we also speak to outgoing CERIC Executive Director Riz Ibrahim, without whom Careering would not have existed.
Thank you for coming with us on this journey, as we all work to advance career development in Canada. The road ahead will be winding and require ongoing learning, but we're excited about the opportunities that lie in wait. We hope you'll join us on the next stage of this adventure.