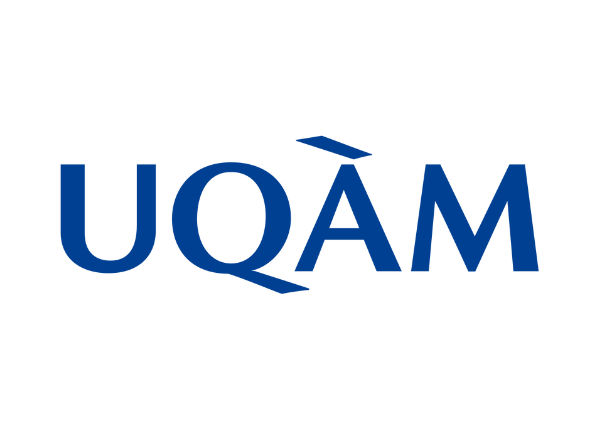 2023
CERIC-funded project to examine how career professionals can help workers manage career shocks
CERIC will provide funding for a new research project that aims to prepare career development professionals to help workers handle career shocks such as the recent pandemic. The project entitled "The Impact of the COVID-19 Pandemic on Career Development" is being led by Réginald Savard and Elodie Chevallier of Université du Québec à Montréal (UQAM). The research will examine how career concerns have evolved during the pandemic (exemplified by the "Great Resignation" and "quiet quitting") with greater focus on doing meaningful work that allows for more balance – and how career professionals can respond to these new concerns. 
Career shocks are expected to be increasingly numerous (pandemics, climate change, technological changes, etc.) and constitute one of the major challenges in the field of career counselling and development for the coming decades. This project will seek to address:  
The need to shed light on an unprecedented phenomenon that affects the work of career development professionals (increased demand for guidance, questioning about meaning at work and the meaning of life, increased anxiety among clients).

 

The need for career development professionals to acquire complementary skills to respond to a new demand for assistance with issues about the meaning of work and the meaning of life in the context of an event like COVID-19.

 
The need for workers to develop personal resources (values, interests, aptitudes, personality traits, etc.) and environmental resources (social support, tools, etc.) to cope with future career shocks. 

 
Savard is the principal investigator for this project. He is a research professor in the Department of Education and Pedagogy at UQAM and a psychotherapist and career counsellor. Chevallier is the co-principal investigator for this project. Currently a postdoctoral researcher at UQAM, she holds a PhD in Education from the Université de Sherbrooke. The project includes funding support from Mitacs. 
Combining exploratory research as well as a mixed-method approach involving a questionnaire and semi-structured interviews, the project will allow a comparison of the characteristics of previously documented career shocks to the one related to the COVID-19 pandemic. It will also make possible an understanding of the specific attributes of the pandemic career shock and its impact on career development choices. The questionnaire remains open and career development professionals are encouraged to share this 15-minute survey with clients they have worked with during the pandemic. 
Results of the research will be disseminated through journals and conferences throughout 2023. The researchers will be presenting at the Cannexus23 conference on Jan. 24 in Ottawa. Training for career professionals will also be developed to equip them to intervene with clients showing signs of career shock, based on solid data. Career professionals will gain new skills to better respond to clients who are facing a career shock. At the same time, workers will learn what personal resources and environmental resources to mobilize or develop in order to foster the autonomy needed to cope with career shocks. 
CERIC provides funding and other support to develop innovative career development resources. Individuals and organizations are welcome to submit project proposals for career counselling-related research or learning projects. This project aligns with the CERIC priority funding area: Shifting career mindsets and the role of career development professionals in evolving times.