Unlocking Potential with the Change it Up Approach: A Holistic and Strengths-Based Approach to Career Development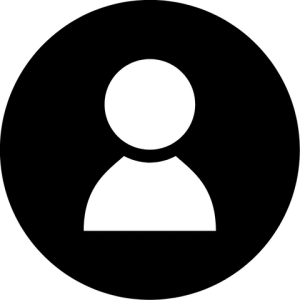 Presenter
Heather MacTaggart, Founder and Executive Director of Classroom Connections and the Change It Up (CiU) skills development program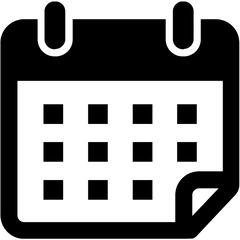 Date and time of the webinar:
12:00 pm – 1:00 pm ET (Check your time zone)

Cost

Language
This webinar is presented in English

Accessibility
This webinar offers AI-generated live captions available in multiple languages

This webinar series is generously sponsored by Classroom Connections and offered free of charge for all participants. Learn more about Classroom Connections and the Change it Up program.
Overview
As career practitioners, whether in individual or group sessions, we interact with various clients, including those with multiple barriers or diverse needs. These clients or students may require additional strategies and techniques for empowering them and helping them succeed in their careers and educational paths. 
This FREE webinar will introduce you to the Change It Up (CiU) approach to counselling and teaching and will offer you the opportunity to explore the "how" of working in the field of career counselling, focusing on questions such as: How do we help people grow and learn? How do we create experiences with deep results? How do we build on strengths, those of ourselves and our learners/clients? 
The CiU approach, based on decades of research, incorporates the Fab 5 principles: hands-on, learner-centred, holistic, strength-based and trauma-aware. Successfully implemented in alternative education programs for over a decade in First Nations communities, it achieved extraordinary results with 86% employed or in further education. The program includes a comprehensive collection of workshop packages, making it an incredible asset for educators and facilitators who offer employment, pre-employment and/or foundational skills programming. 
Why Career Practitioners Should Attend
In this 1-hour webinar, participants will have the chance to get an overview of the 10-hour long CiU training program and understand its unique approach that has contributed to its success in both group and individual counselling settings. By the end of the session, participants will have discovered practical tools that can effectively assist them in their work with clients and gained insights into the benefits of applying the CiU approach in their practice. Participants will also leave the webinar with one of the 15 ready-to-use workshops available in the CiU program. The "Explorer Mindset—Open to Learning" workshop will be useful in helping to answer questions such as: How can I best respond to challenges and learn new things? How to shift mindsets when challenged? What circumstances lead to the most growth and learning? 
Key Learning Takeaways
How to support clients with a multitude of complexities that can impact their journey

 

How to build on strengths, those of ourselves and our learners/clients

 

How the Change it Up (CiU) approach helps use a

strengths-based, trauma-aware, learner-centred, hands-on and holistic approach to counselling and teaching

 

How to use the workshop template "Explorer Mindset—Open to Learning," to help clients and students answer questions about their learning and growth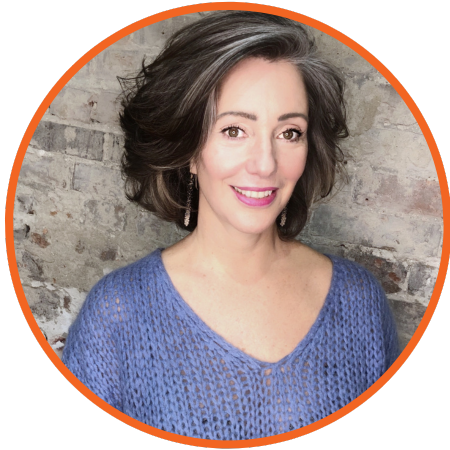 Heather MacTaggart is the founder and Executive Director of Classroom Connections and the highly successful Change It Up (CiU) skills development program. This professional development program now has federal funding to train educators and human development professionals across the country to incorporate this strengths-based, holistic, trauma-aware approach into their lives and work. Heather has written over 25 curriculum packages, such as the award-winning Cultivating Peace program, Literacy Connections and The Gathering Place, in use in schools and community throughout Canada and beyond. 
Heather is also the co-author with John Abbott, Underschooled But Undereducated: How the crisis in education is jeopardizing our adolescents.