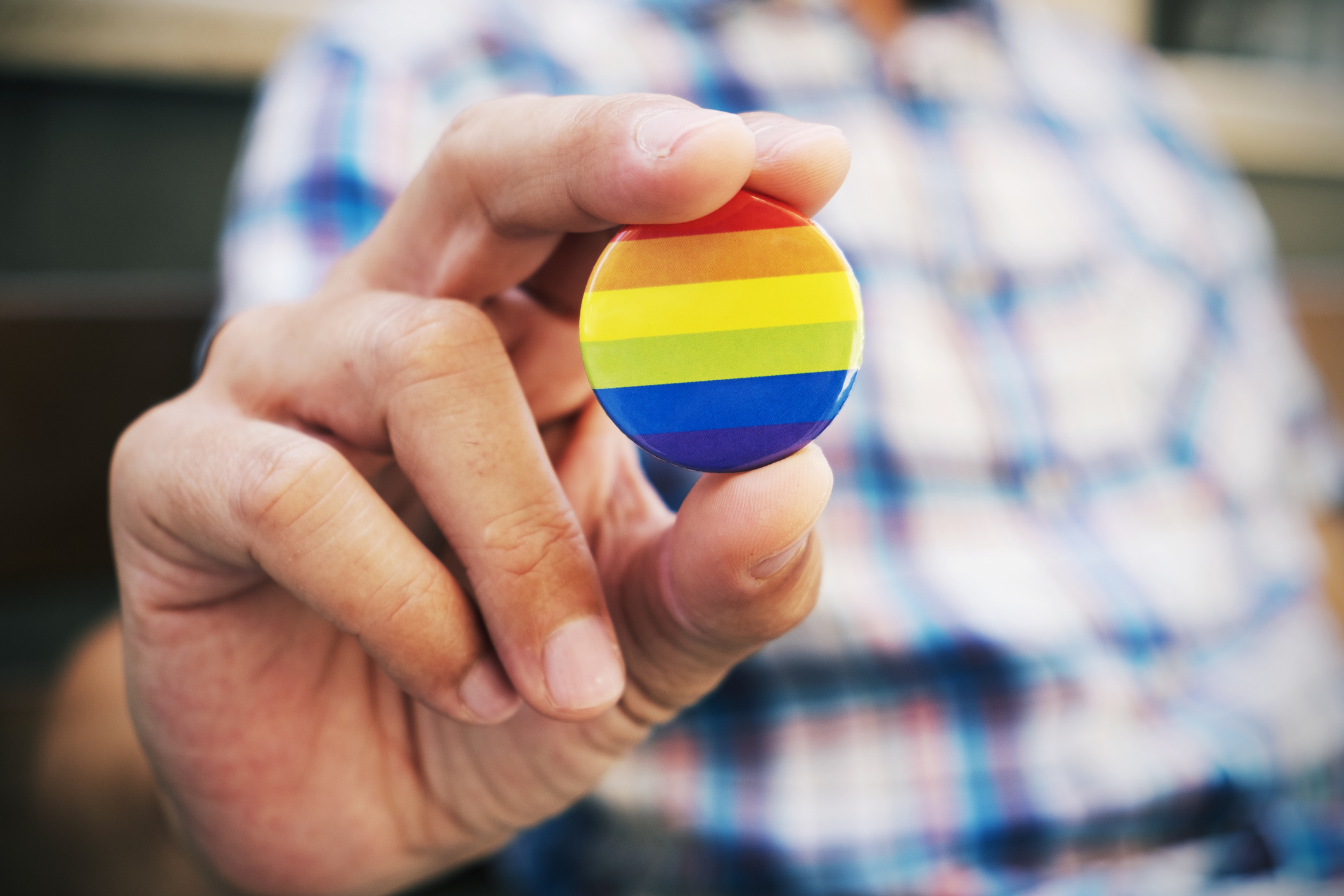 Careering
Case Study: Job-shadowing program helps LGBTQ2+ students navigate workplace concerns
A University of Alberta program is connecting professionals with students to share career experiences through an identity-related lens
Amy Roy Gratton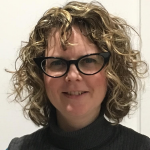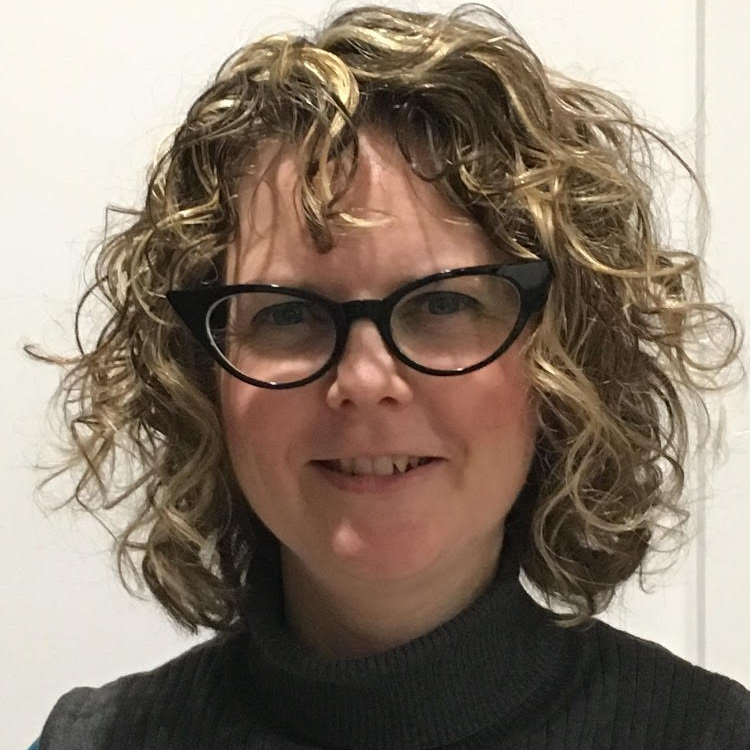 More post-secondary institutions are developing resources to support career questions from LGBTQ2+ students who feel the stakes are high as they prepare for their careers and sometimes their first entry into the workforce. LGBTQ2+ (lesbian, gay, bisexual, transgender, two-spirit, queer, questioning, pansexual, intersex, asexual, non-binary, unlabelled) jobseekers can face discrimination in job search and at their places of work, which can lead to negative mental and physical health outcomes. Making sense of career information can be confusing, and not every well-meaning career advisor – even those who are strong allies – can adequately address the complexities of identity in the workplace and what it means to be LGBTQ2+. Often, it is those with lived experience who can offer the most insightful and honest guidance. Our job in career services then becomes helping students connect with the wisdom in the workplace.
The University of Alberta Career Centre's job-shadow program is a vehicle through which students can connect with professionals from all industries. Professionals share their career stories and a day in the life of their work through workplace visits, career information interviews and hands-on work activities. We have found our job-shadow hosts are willing and eager to address how their personal lives intersect with career.
How the program works
Since its inception in 2010, this bi-annual program has connected over 2,000 students with professionals in the community who volunteer their time as job-shadow hosts.  The host creates a profile and they are matched by Career Centre staff with a student who has submitted an application. Students are required to attend a mandatory training session to help make the most of their job shadow, and afterward, the job-shadow host and student complete evaluations.
As part of the registration process, job-shadow hosts list typical career information such as their job title and a description of their average day, and how to best prepare for the job shadow. In addition, hosts can indicate whether they are willing to discuss identity-related experiences with such statements as:
I am a minority in my workplace and I can talk about my experiences.
I am balancing child or elder care with work and I can talk about managing multiple priorities.
I am the first person in my family to go to university and I can talk about the challenges.
I am LGBTQ2+ and I can talk about careers with this lens.
For this Case Study of our job-shadowing program, I reached out to our hosts to ask them to reflect on what it meant for them to share their career experiences through an LGBTQ2+ lens.
Check out our previous Case Study articles:
Helping a client conquer doubts and determine next steps after post-secondary
Bridging the gap through profession-specific mentor matches
Building confidence to tackle a mid-life career transition
Reflecting on challenges, sharing advice
Talking to "out" professionals can help students understand that they are not alone in their concerns or experiences and connect with advice on how to navigate challenges.
One professional, who works in the non-profit sector, shared their experience of coming out as a student and how that differed later in the workplace. "There's a misconception that 'coming out' is a single event when in fact we're 'coming out' over and over and over again," they said. The host offers advice to students on how to navigate what can be "difficult conversations" in the workplace. "Initially I worried about how people would react when I shared my identity because I knew I had to see them day after day. My advice to [students] is don't start with an apology. I am living a normal life of a professional person, and I have found a way to be comfortable with that and I encourage them to do the same."
This host also acknowledged that the social aspects of work can be challenging. Colleagues may make unintentionally offensive remarks; learning how to positively challenge their language doesn't have to create friction. The host advises students to develop resilience as a way to help navigate such conversations.
This host also advises jobseekers on how to identify workplaces that are safe spaces for LGBTQ2+ people; non-profits linked to social missions may have more inclusive environments, and larger organizations may have more formalized diversity and inclusion practices and programs.
"There's a misconception that 'coming out' is a single event when in fact we're 'coming out' over and over and over again." – Job shadow host
Demonstrating leadership
Hosts are also able to serve as role models for students by demonstrating leadership.
One host from the City of Edmonton said he supports his job-shadow participants by "try[ing] to be as out as possible" at work with "moments of fabulous flamboyance." He has also asked his supervisor to refer to his husband in casual conversation to help make their office a safe space and respect diversity.
Another job-shadow professional in the non-profit sector who is out at work said that as an introvert, he has found more conservative ways to advocate for the LGBTQ2+ community, such as joining the board of the Pride Centre of Edmonton.
Having examples of leadership among LGBTQ2+ professionals can help combat isolation. For instance, one host shared the hurdles she faced as a young woman working in the male-dominated science field. While people would discuss balancing family with work, she said, no one talked about being LGBTQ2+ in the workplace. "For me, the silence on this issue was deafening." What helped was finding a mentor outside of her immediate area of study.
Feedback from students has reinforced the value of the program. In one student's application, she described her fears that her identity would prevent her from forming relationships with co-workers. "It puts a big smile on my face to see people who are openly LGBTQ2S+ leading successful careers," the student said. "Getting to see part of yourself in someone is an inspiring experience."
Conclusions
Work search is more than just the logistics behind the work search process. Knowing how to navigate work culture, conventions and social environment is lacking in formal career education and we're grateful to our hosts for sharing their perspectives and experiences from an LGBTQ2+ lens. Career advisors can be allies and should advocate for allyship in the workplace, but what we have found at the University of Alberta Career Centre is that hearing from professionals who can relate first-hand to the experiences of being LGBTQ2+ in the workplace is the most powerful way we can support students.
Amy Roy Gratton is a Career Education Co-ordinator working with students, alumni and postdoctoral fellows at the University of Alberta Career Centre. The Career Centre gratefully acknowledges the contributions made by their hosts to this article and to the job-shadow program.